Executive Summary
Installation of seawater reverse osmosis (SWRO) systems in shipping containers is a widely practiced method to achieve rapid deployment in remote areas and/or to reduce CAPEX by performing final assembly and testing of the system in a shop environment. Such "plug-and-play" systems allow the customer to obtain quick water production with minimal on-site preparation and commissioning time.
This white paper describes the preferred features of a containerized high-pressure pump (HPP) and energy recovery device (ERD), as well as a new means to significantly increase the capacity of any given size of containerized RO systems.
Based on thousands of fi eld installations and rapid growth in the containerized RO market, the FEDCO MSD and MSS high pressure pump lines and the FEDCO HPB energy recovery turbochargers combine features and values important in such applications including unmatched reliability, ease of operation, low energy consumption and low CAPEX. The result is many hundreds of containerized SWRO systems around the world utilizing FEDCO equipment.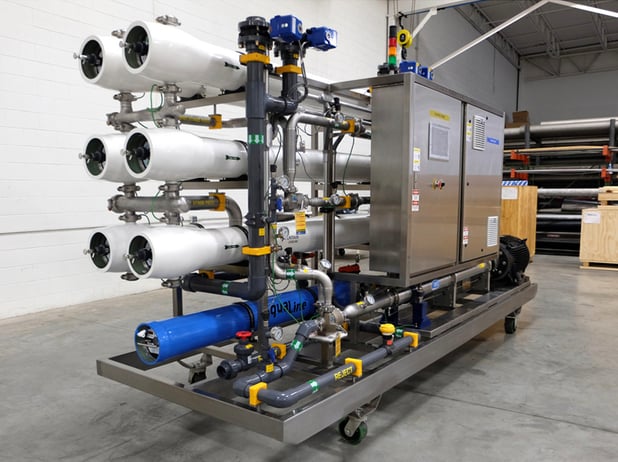 The next generation of desalination will rely on multi-stage, high recovery reverse osmosis, delivering a lower cost of water and improving membrane performance.
Read More »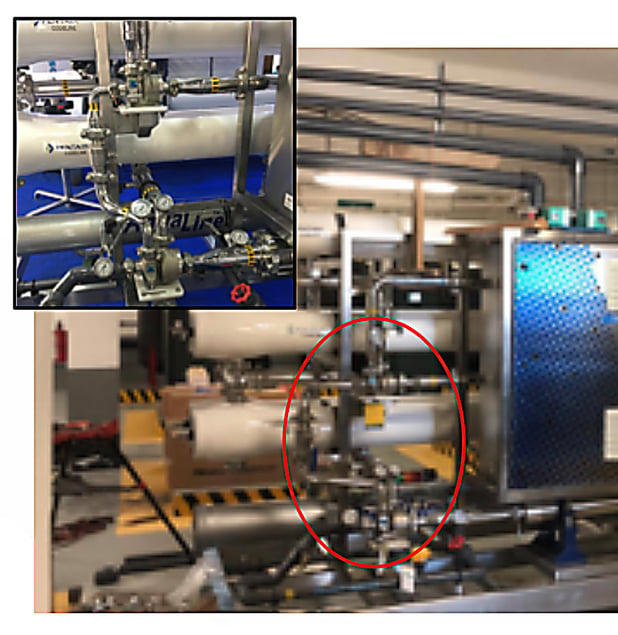 Executive Summary Seawater reverse osmosis systems (SWRO) are the mainstay of large-scale desalination systems. Plant designs have settled in a more or less standard configuration using a single membrane stage with permeate recoveries ranging from
Read More »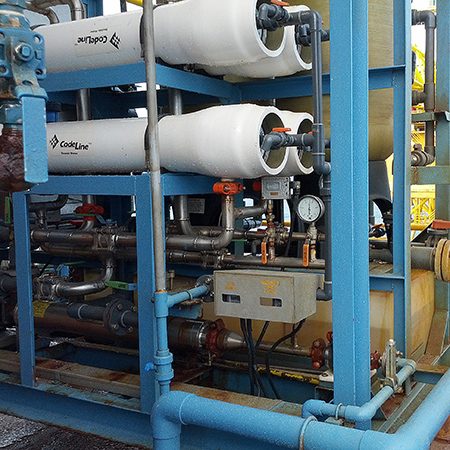 Executive Summary Reverse Osmosis (RO) systems are widely accepted on offshore platforms and vessels.These marine applications require compact size, good efficiency and low weight and the utmost in reliability as a failure can result in large
Read More »