Hydraulic pressure boosters or HPBs capture pressure from a secondary flow to boost the primary high pressure feed flow. Our equipment provides the lowest cost permeate.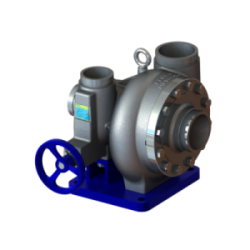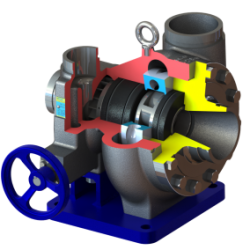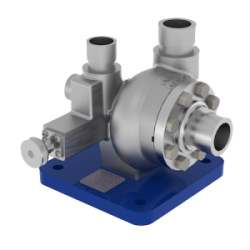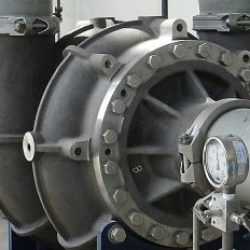 Why use a Turbocharger?
Proven from small-scale and containerized units, to mega-scale utility desalination
Simplest stand-alone Energy Recovery Device
Lowest capital and installation costs and lowest maintenance
Reduces the capital and operating cost of the High Pressure pump and motor
Using multiple turbochargers in a BiTurboTM configuration enables optimal membrane performance.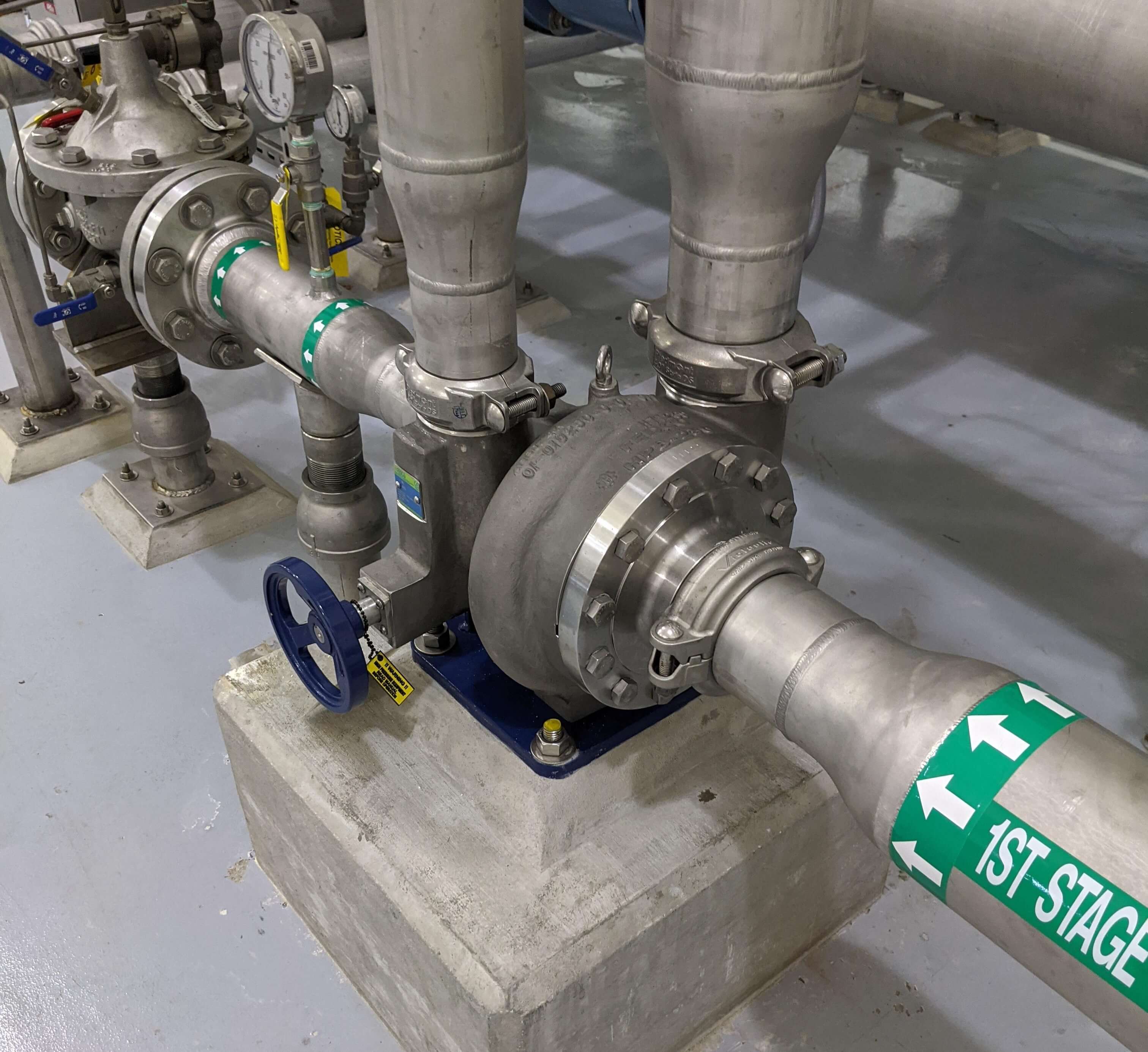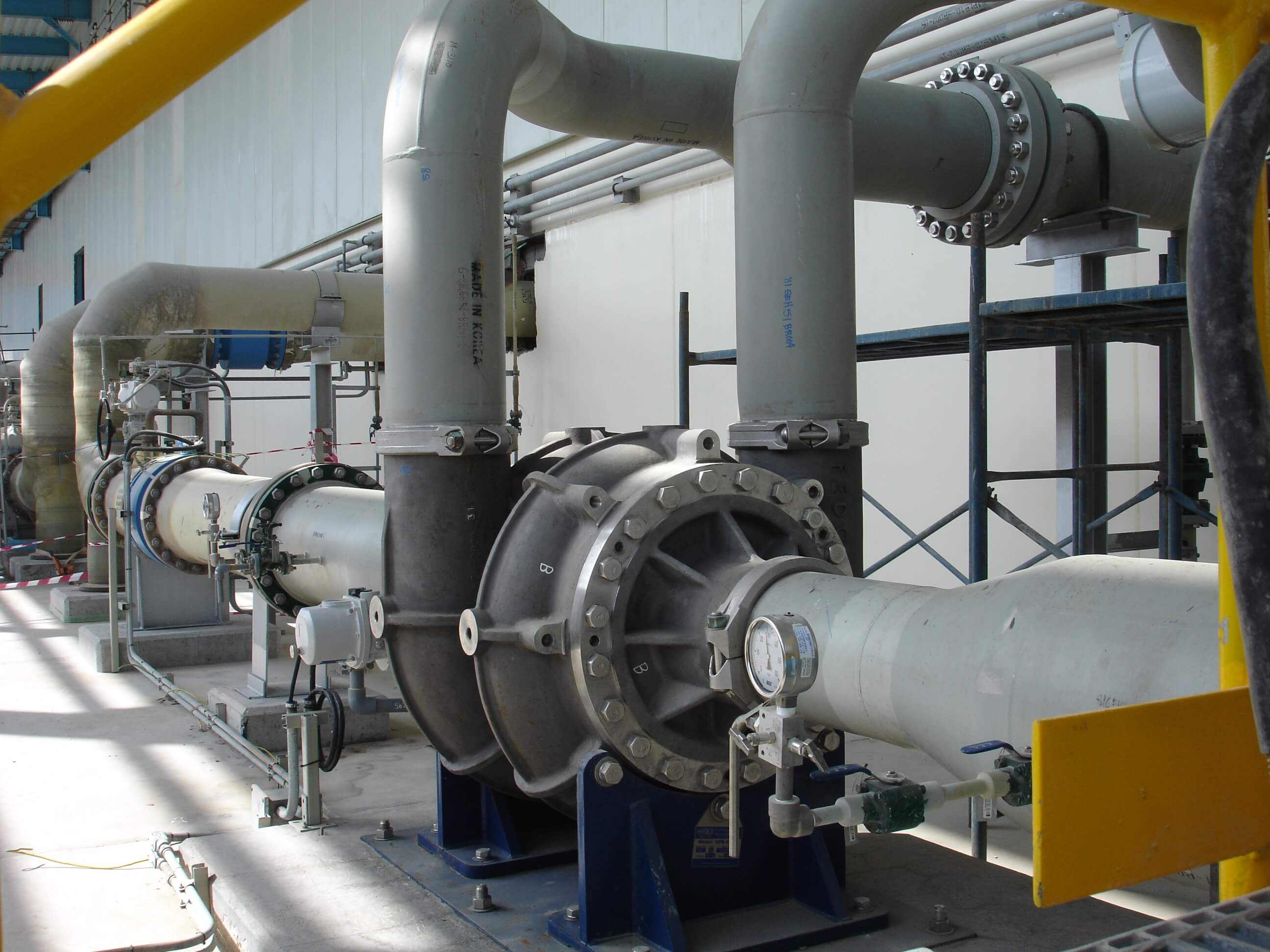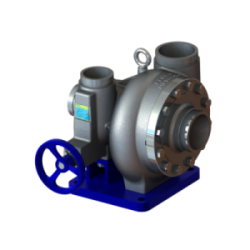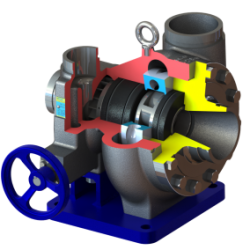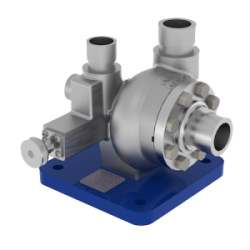 Why choose a FEDCO HPB Turbo?
CFD (Computational Fluid Dynamics) analysis is used to fine tune the HPB to your needs
Industry-leading three (3) year limited warranty
Super Duplex SS 2507 is standard MOC
Custom built to your flow and pressure specifications in 3 to 6 weeks
Description
Standard HPB Series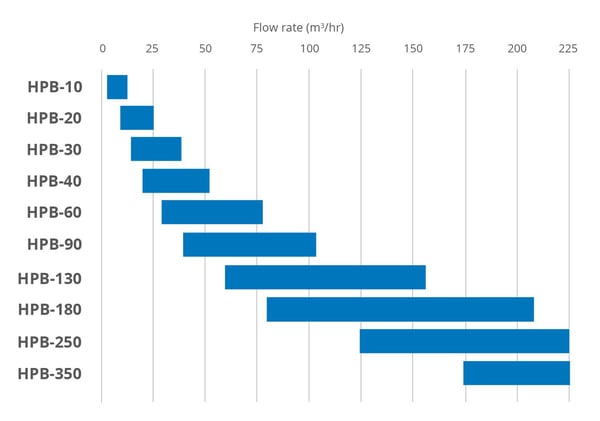 With ten (10) models, there is a perfect fit for your most demanding performance, reliability and project schedule requirements. Standard MOC is Duplex SS 2205, however, Super Duplex SS 2507 is optional. Brine nozzle valve actuators, flanged connections and other options are available. Delivery of the standard line HPBs are built to your flows and pressures specifications in three (3) to (6) weeks in Duplex SS 2205.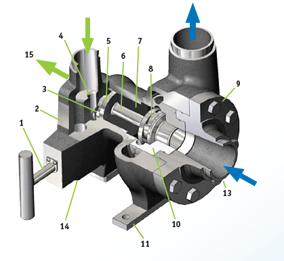 Variable area in nozzle (needle type for precise control)
Nameplate
Thrust bearing – patent pending design, allows dry running
Brine nozzle and volute
Brine (turbine) impeller
Rotor shaft
Center bearing — lubricated by feed, ZERO brine leakage to feed
Feed (pump) impeller
End cap
Multi-vane diffuser — radial pressure balanced for long wear ring and bearing
Mounting foot (varies by model)
O-rings — all bearings mounted on o-rings for easy removal
Victaulic-type pipe joints (flanged joint optional)
Standard Duplex SS 2205 MOC (Super Duplex SS 2507 optional)
Can discharge brine at higher pressure for easy brine disposal
Mega System HPB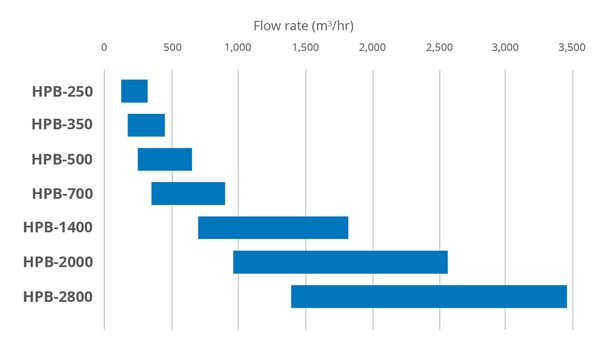 Six (6) models cover the largest current and anticipated SWRO trains. Standard MOC is Duplex SS 2205 with Super Duplex SS 2507 optional. Brine nozzle valve actuators, flanged connections and other options available.
Options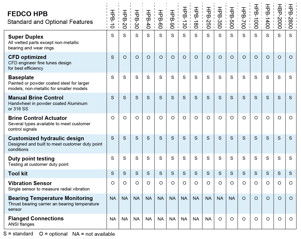 Please contact Customer Service for Manuals and Drawings.
Specifications
Ultra High Pressure
FEDCO's HPB Ultra series of UHP Turbochargers are rated for pressures up to 124 bar (1800 psi) – allowing for operation far above the pressure rating of 83 bar (1200 psi) typical for conventional RO equipment.
The HPB Ultra represent the simplest, safest and most reliable UHP RO solution on the market.
The HPB Ultra is available in eight models to meet a range of flow rates from 3 m3/hr to 208 m3/hr, making them suitable for everything from small-scale industrial wastewater treatment to large-scale brine concentration applications.
For detailed information on the HPB Ultra series, refer to product specifications or contact us to find out more.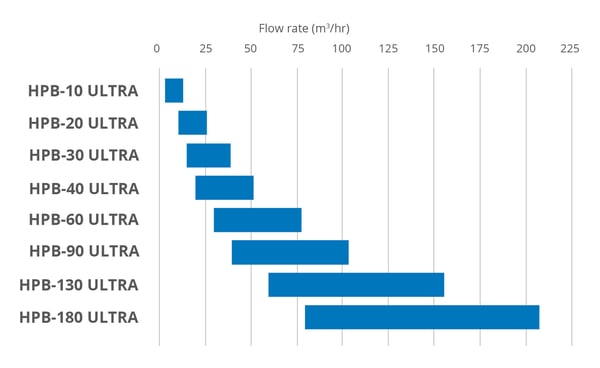 Brochures
You might also be interested in:
BiTurboTM – Optimized two-stage SWRO technology
HP-HEMI Turbo – ERD for SWRO systems over 5,000 m3/day
LPD Turbine – Electricity generation from low pressure brine flow