Does your RO Equipment need an Upgrade?
We know every customer is unique and the systems they operate need to operate reliably and with little downtime. Let us help with a customized solution just for your system. Our experienced sales and engineering teams will develop modern solutions to reduce your costs while saving energy to produce more permeate.
FEDCO can provide upgrade and retrofit solutions with higher efficiency, improved performance and better reliability. Older machinery with low efficiencies can be retrofitted with new pumps and energy recovery devices with higher efficiencies to meet modern efficiency standards. Changing water quality and harsh conditions can affect pumping equipment performance. Replacing older, worn models with improved materials of construction can help to improve equipment durability and system performance. Retrofitting components or equipment to the latest upgrade is a cost-effective way to improve the reliability of your pumps and ERDs and reduce downtime. Pump and turbocharger technology has advanced greatly over the years with higher efficiency, longer warranty, improved materials, safe designs and lower maintenance to reduce your CAPEX and OPEX. FEDCO offers complete training on all of our products in our U.S. or Dubai, U.A.E. locations or at the customers site. We provide world class service and modern design solutions for your upgrade or retrofit needs.

Upgrade Pumps and ERDS for modern standards
Higher efficiency to meet modern standards
Reduce maintenance costs and downtime
Super Duplex for better corrosion resistance
Eliminate oil/grease lubricated bearings
Improved system operation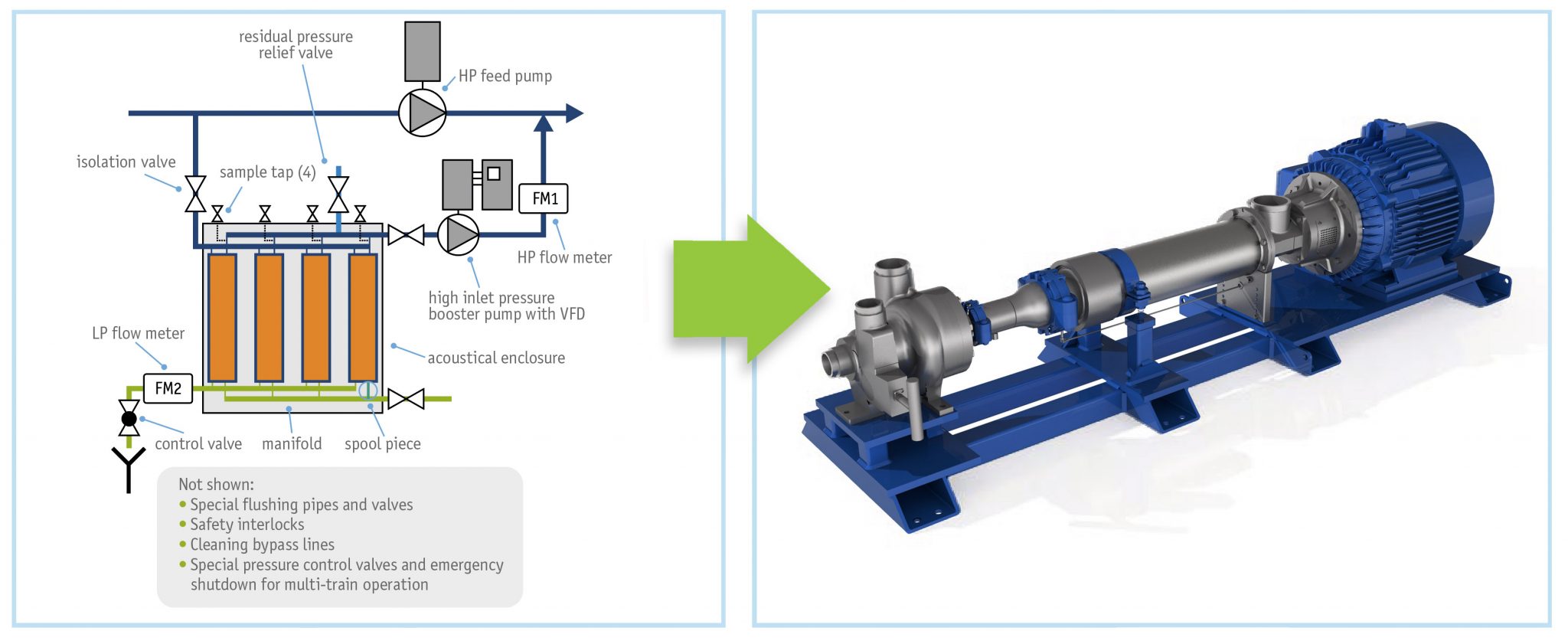 Replacing Isobaric Chamber ERD Systems with Turbochargers
Improve reliability
Reduce footprint
Eliminate brine-feed mixing
Reduce feed pressure and noise
Produce more and better permeate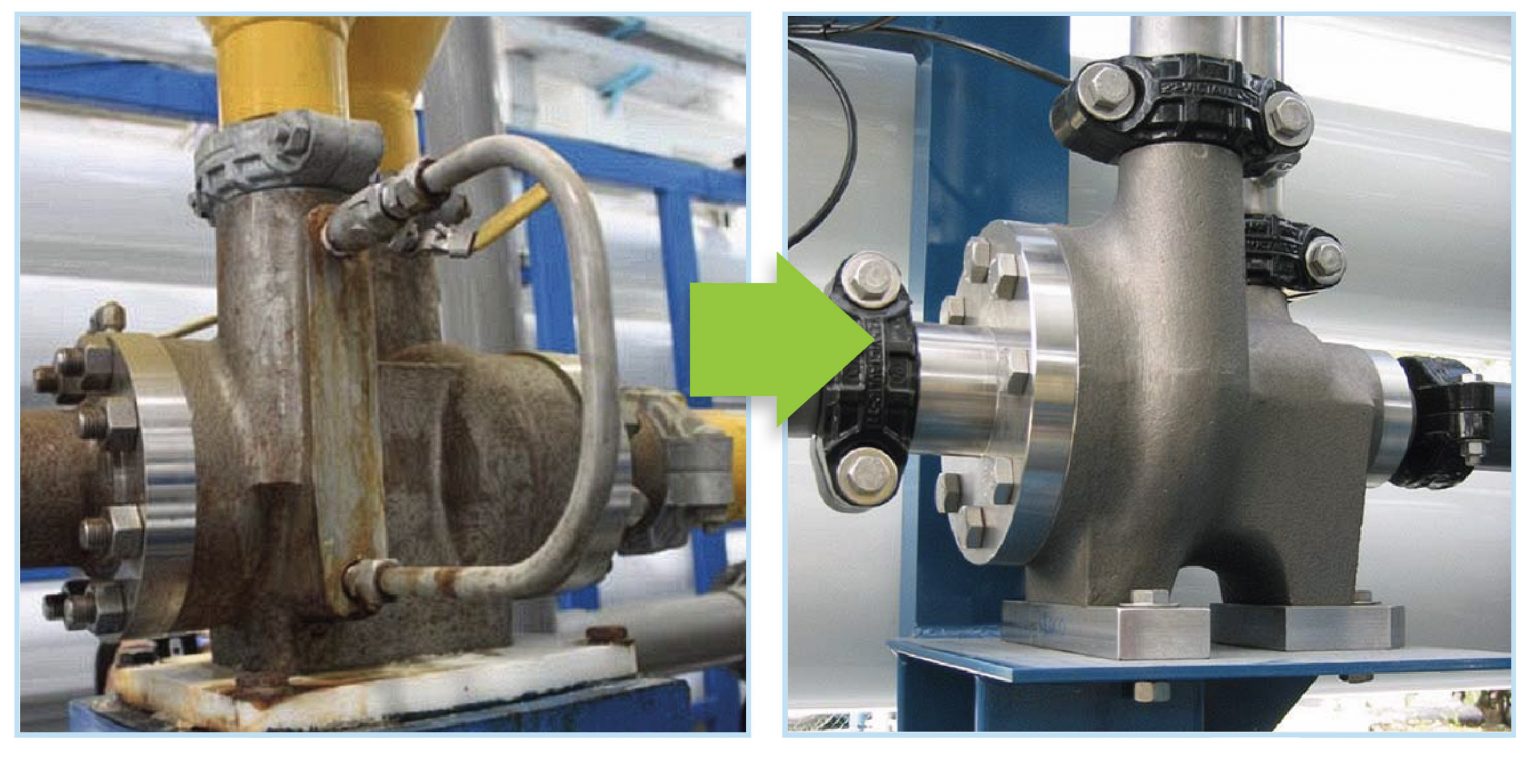 Retrofit to Modern Designs
Replace PD pumps with centrifugal pumps
Replace old turbochargers, Pelton wheels with modern high efficiency HPB models
Improve reliability and
Lower maintenance costs
Reduce noise and vibration
Save energy