The next generation of desalination will rely on multi-stage, high recovery reverse osmosis, delivering a lower cost of water and improving membrane performance.
Read our latest white paper to learn how FEDCO's proven BiTurboTM technology can deliver greener, simpler, and more affordable reverse osmosis for the next generation of desalination.
Increasing RO recovery ranks among the key priorities of system designers today. Higher recovery means lower capex, reduced plant footprint and marine infrastructure, smaller pretreatment systems and lower chemical consumption. All of this reduces both the environmental impact and the cost of a desalination plant.
Taking a holistic view of a desalination facility and finding ways to reduce environmental impacst and costs across the project life cycle - from permitting, construction, operation and decommisioning - has led us to bring the cost of water to $0.50/m3 and below in Saudi Arabia, the UAE and Israel. By moving our focus to higher SWRO recoveries, we can deliver further savings, and make desalination more affordable and accessible across the wider Middle East and beyond.
By unlocking the full potential of RO membranes, a two-stage system allows higher permeate production with lower energy consumption and improved membrane performance.
From the smallest containerized or marine RO units to the largest municipal projects, the BiTurboTM can reduce your total cost of water in new-build or retrofit applications. Request a quote to find out more about how high recovery RO could suit your application.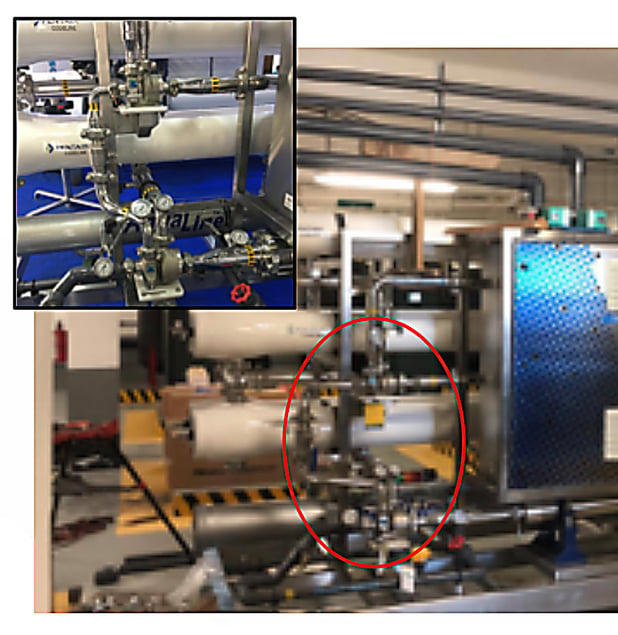 Executive Summary Seawater reverse osmosis systems (SWRO) are the mainstay of large-scale desalination systems. Plant designs have settled in a more or less standard configuration using a single membrane stage with permeate recoveries ranging from
Read More »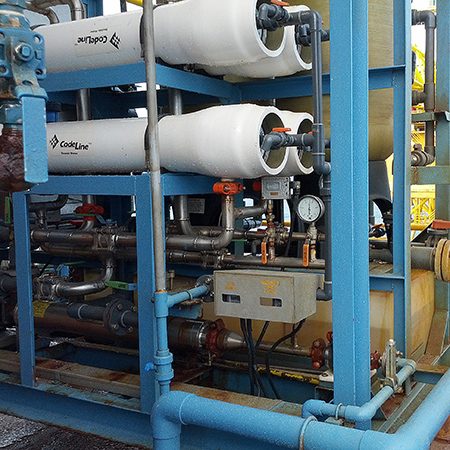 Executive Summary Reverse Osmosis (RO) systems are widely accepted on offshore platforms and vessels.These marine applications require compact size, good efficiency and low weight and the utmost in reliability as a failure can result in large
Read More »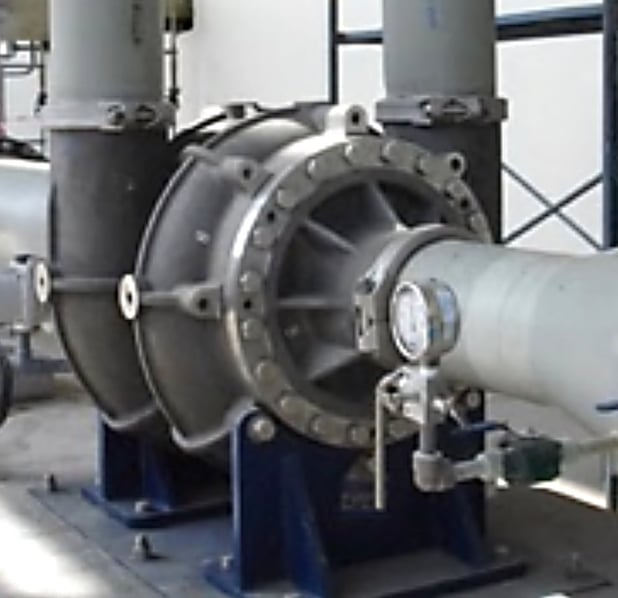 Executive Summary This White Paper addresses the impact of ERDs on the energy consumption of the RO process using an objective and fully transparent criteria. The analysis shows that published ERD efficiency data has virtually no correlation to the
Read More »