Product Questions?
Call the office most convenient to you and talk to our experts about your requirements. Need something special? Our products can be custom engineered to fit your project.
FEDCO Headquarters – Monroe, Michigan, U.S.A.
Telephone: +1 (734) 241-3935
Fax: +1 (734) 241-5173
Dubai, UAE
Telephone: +971 (0) 4- 824 5303
Fax: +971 (0) 4-824 5303
Singapore
Telephone: +65 9784 3813
Worldwide Sales
Email: sales@fedco-usa.com
Service or Support?
Our support team coordinates installation and service around the world on all FEDCO products from our Monroe, MI, U.S.A. headquarters .
Telephone: +1 (734) 241-3935
Fax: +1 (734) 241-5173
Email: techsupport@fedco-usa.com
Start a Conversation.
We are here to help. We'll direct your inquiry to the best person to handle your question.
Ready for a Quote? See our Quote Forms.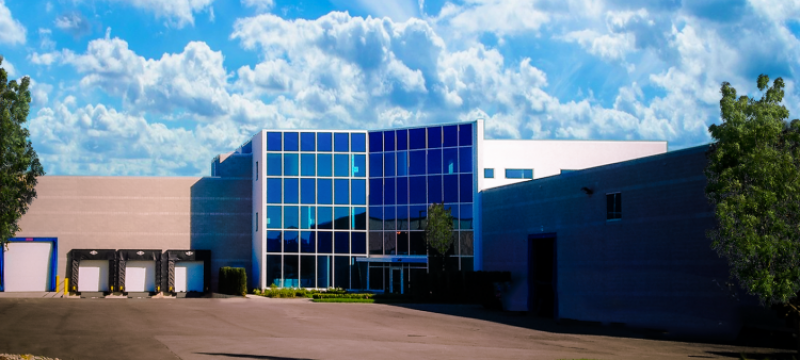 Our headquarters and manufacturing facility in the heart of the U.S. manufacturing region is located at:
800 Ternes Drive
Monroe, Michigan 48162 USA
Our world-class facility has the largest dedicated SWRO pump and ERD test system in the world. FEDCO is committed to the environment with use of geothermal heating and cooling, ultra-efficient lighting systems, and numerous other "green" features throughout the facility.
Contact your Sales Representative to arrange your tour.