At a glance
Pumps and turbochargers supplied for a 1,300 m3/d seawater reverse osmosis (SWRO) system, installed by Acuario Mercantíl in Cancún, Mexico

The additional water supply enabled a 750 room expansion to hotel capacity with no impact on local groundwater resources
About the project
FEDCO is powering greener tourism by working with Acuario Mercantil to supply desalinated seawater to two new Hilton hotel developments in Cancún, Mexico.
Tourism is an incredibly important industry for Mexico, bringing in 97.4 million visitors and generating nearly $26 billion in revenue in 2019 alone. With Cancún remaining the most popular town to visit, the new development will be a welcome boost for the local economy.
However, groundwater is scarce in Mexico and the tourism sector is in need of ways to grow without impacting freshwater supplies.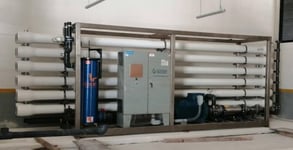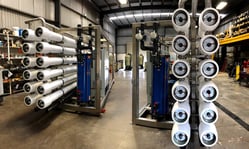 Images courtesy of Acuario Mercantil
By tapping into seawater resources and utilizing desalinization technology, Hilton is able to minimize its impact on local water supplies, safeguarding water resources for future generations.
FEDCO High Pressure Pumps and Turbochargers will power Acuario Mercantil's seawater reverse osmosis (SWRO) unit to supply fresh water to 750 hotel rooms across the Hilton Cancún and Waldorf Astoria Cancún resorts.
The SWRO system will produce 1,300 m3/d of high-quality water, enough to provide fresh drinking water across the hotel rooms as well as the resorts' spa, fitness facilities, event spaces and restaurants.
Find out more:
High Pressure Pumps - Energy Recovery Devices - Retrofits
Our RO expertise can help you improve membrane performance and recovery using our patented BiTurboTM technology. Our product range covers systems of any size, from containerized RO units to mega-scale SWRO.
Contact our sales team to learn more about working with FEDCO on your next new-build or retrofit reverse osmosis project.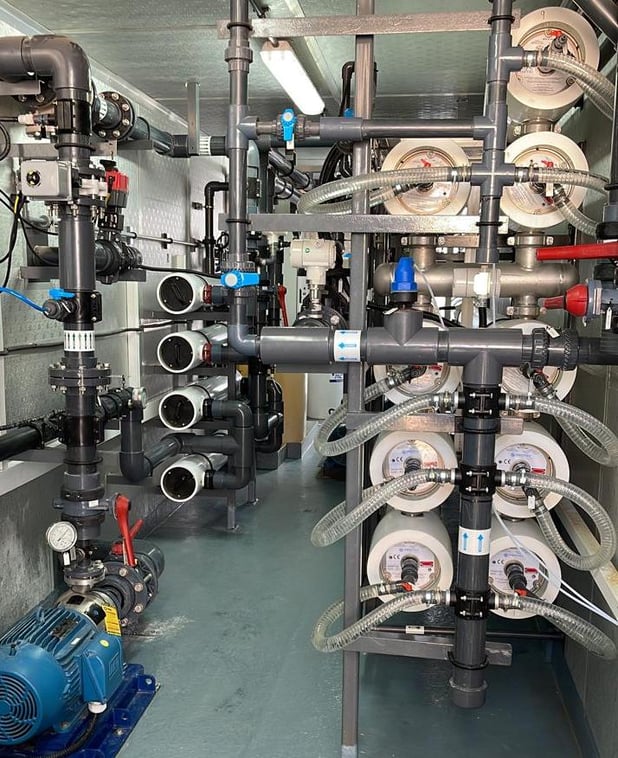 At-a-glance Two-stage desalination system reaching 68% SWRO recovery with an energy consumption of 4 kWh/m3. The system concentrates NF-preconditioned seawater to 100,000 mg/L and produces high-quality permeate. Installed in collaboration with Saudi
Read More »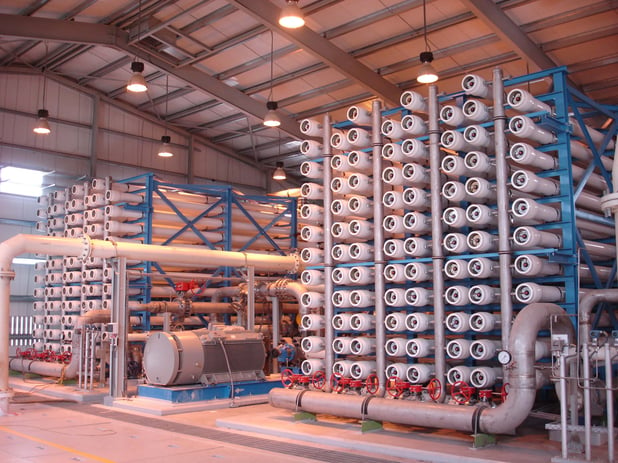 At a glance Six RO trains provide 48,000 m3/d of permeate for Saudi Arabia's busiest airport. Just one HPB turbocharger per train is required for effective energy recovery. Just two high-speed mechanical components per train are required for
Read More »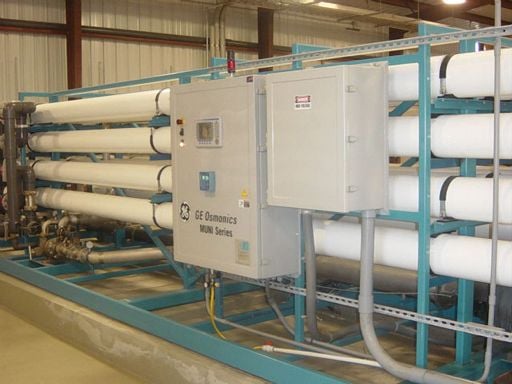 At a glance: Large-scale SWRO retrofit on the Caribbean island of Providenciales in the Turks and Caicos Islands. Replaced ageing positive displacement pumps and Pelton Turbine energy recovery devices (ERDs) with modern centrifugal high pressure
Read More »