The World's Most Efficient Turbine Based Energy Recovery Devices
When ever fluid pressure is reduced through a valve or orifice plate, valuable energy is wasted. FEDCO Energy Recovery Devices harness that energy to pressurize another fluid stream or to produce electricity. Over 8,000 units are operating around the world – saving our customers energy and reducing operating costs.
Our fluid-driven turbochargers and turbogenerators can handle flows from 30 gpm to 13,000 (7 m3/h to 3,000 m3/h) and pressures from 100 psi to over 2,000 psi (150 bar). Every unit is custom-designed for maximum efficiency up to 82% and fast delivery. Super duplex stainless steel is standard.

FEDCO Energy Recovery Turbochargers can be paired with our High Pressure Pumps to provide the most efficient fluid pressurization for your project.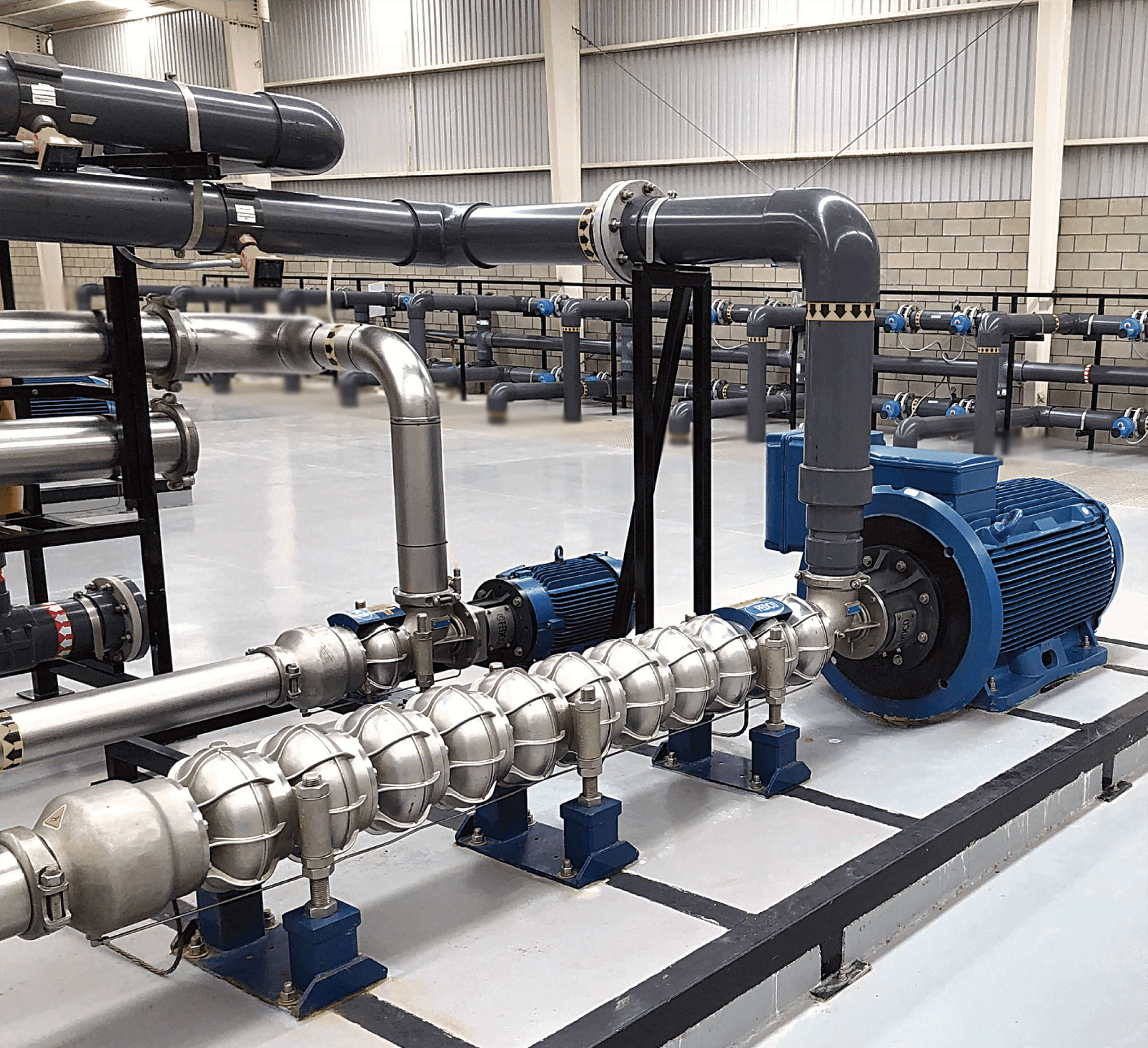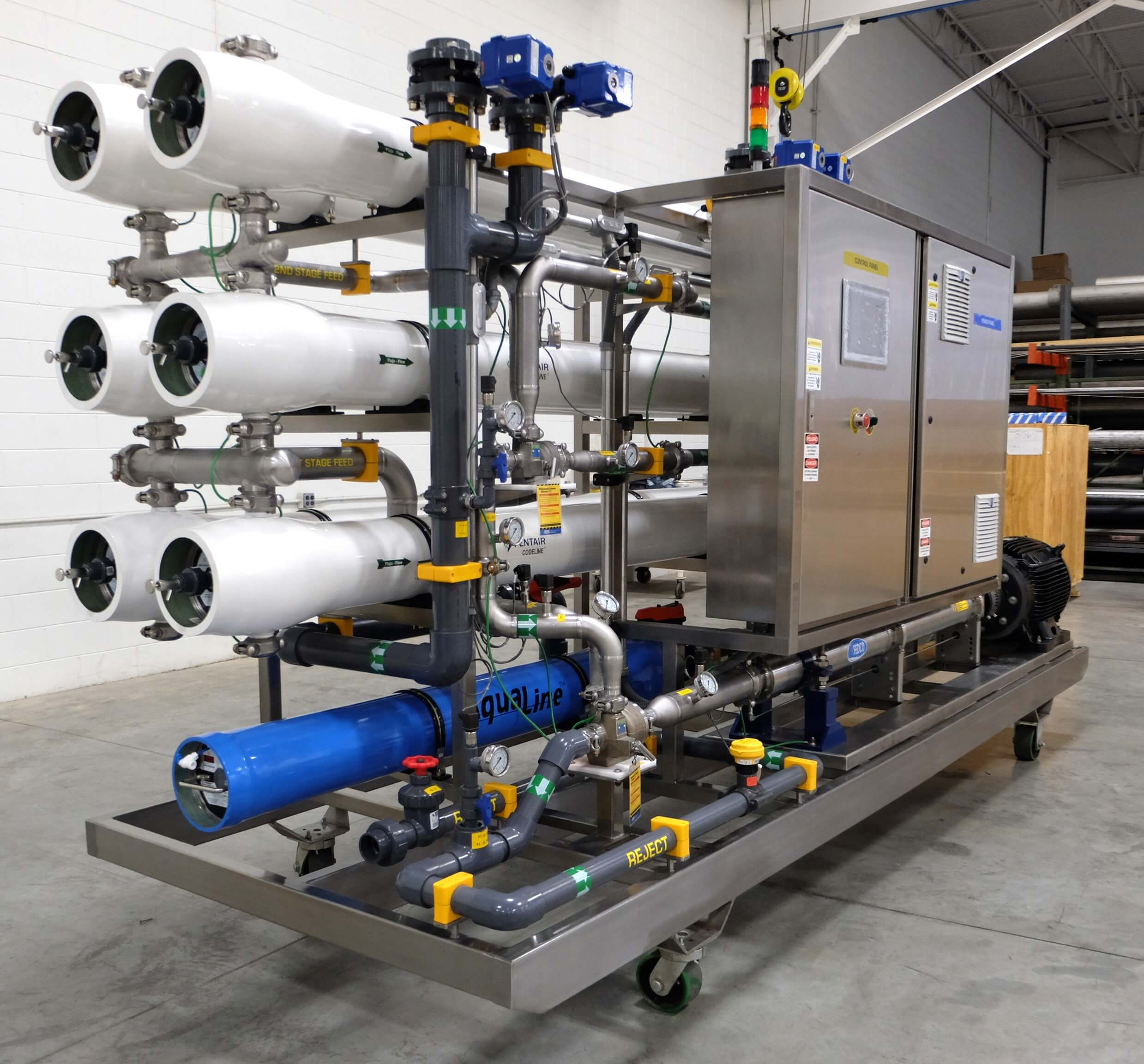 From the largest desalination projects to the smallest, multi-stage RO delivers the longest membrane life and best permeate quality.
Find out more about how our patented BiTurboTM RO design uses turbochargers to optimize pressure distribution across an RO system.