When you need to order parts or service on your FEDCO pump or energy recovery device, you will need to know the Model Number and Serial Number, These reference numbers allow us to retrieve the engineering specifications for your equipment to enable us to provide you with quicker service.
Locating a serial number on a large piece of equipment can be problematic. Let us show you where to look.
The following instructions will help you to locate this important information. Still have questions? Contact your Sales Representative or our Service Department for more assistance.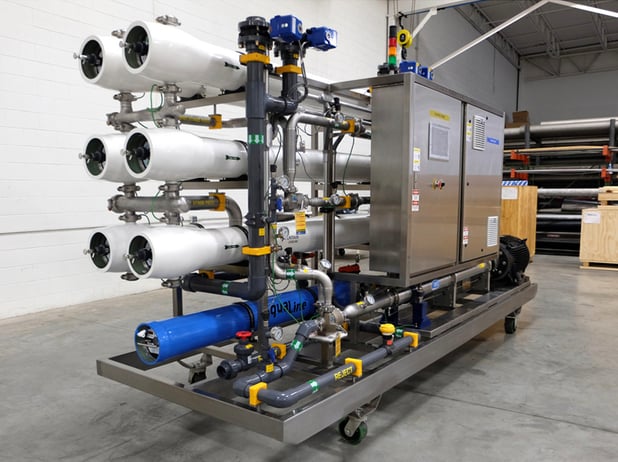 The next generation of desalination will rely on multi-stage, high recovery reverse osmosis, delivering a lower cost of water and improving membrane performance.
Read More »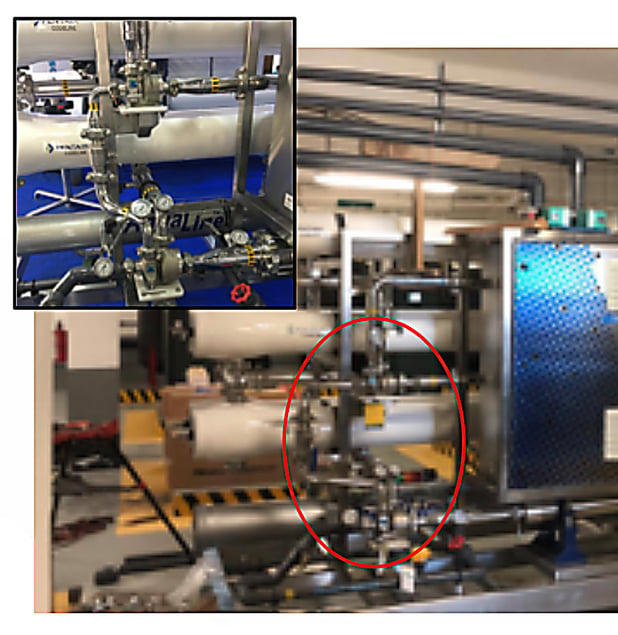 Executive Summary Seawater reverse osmosis systems (SWRO) are the mainstay of large-scale desalination systems. Plant designs have settled in a more or less standard configuration using a single membrane stage with permeate recoveries ranging from
Read More »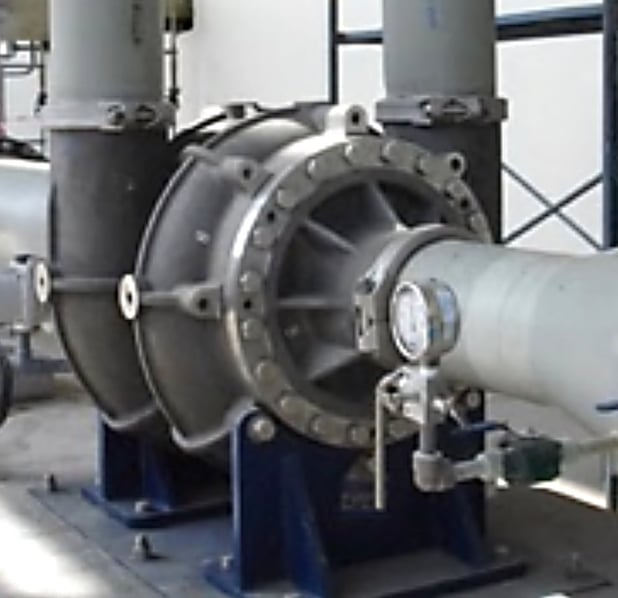 Executive Summary This White Paper addresses the impact of ERDs on the energy consumption of the RO process using an objective and fully transparent criteria. The analysis shows that published ERD efficiency data has virtually no correlation to the
Read More »