Executive Summary
Turbochargers have come to dominate small and medium SWRO brine energy recovery applications by virtue of low CAPEX, easy operation and very good energy recovery efficiency.
The other function of the turbocharger is to help regulate brine flow and pressure to achieve the desired membrane operating conditions. Changes in feed temperature and salinity as well as membrane fouling and operating objectives require such adjustment.
This paper focuses on flow and pressure control of the brine stream in RO systems equipped with turbochargers.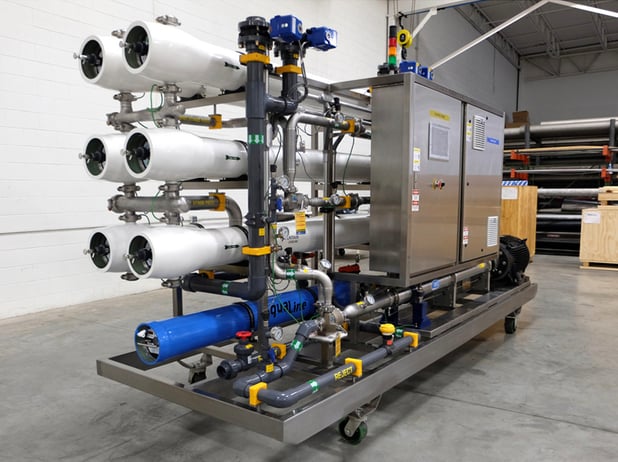 The next generation of desalination will rely on multi-stage, high recovery reverse osmosis, delivering a lower cost of water and improving membrane performance.
Read More »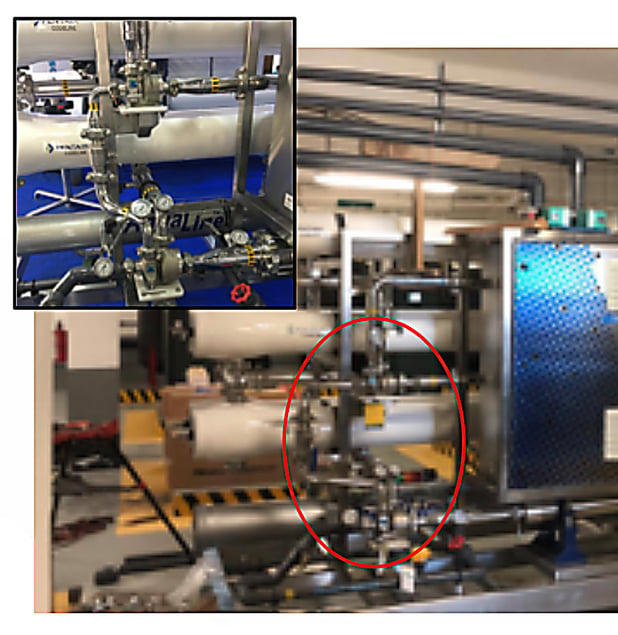 Executive Summary Seawater reverse osmosis systems (SWRO) are the mainstay of large-scale desalination systems. Plant designs have settled in a more or less standard configuration using a single membrane stage with permeate recoveries ranging from
Read More »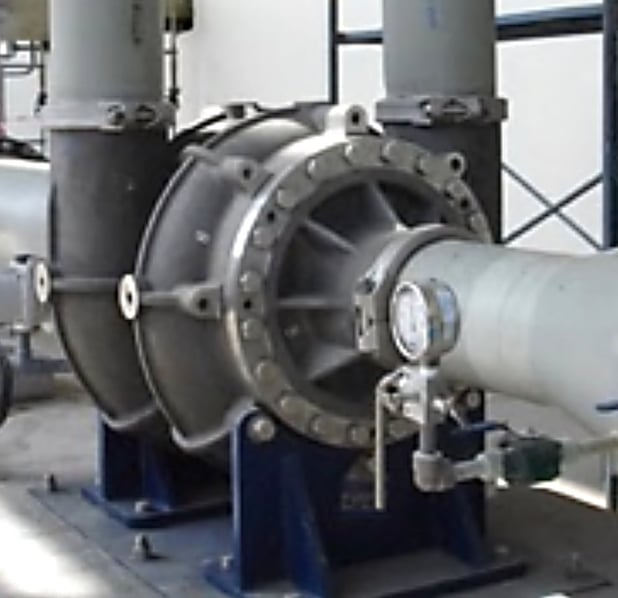 Executive Summary This White Paper addresses the impact of ERDs on the energy consumption of the RO process using an objective and fully transparent criteria. The analysis shows that published ERD efficiency data has virtually no correlation to the
Read More »