Comparing Energy Recovery Devices: HPB Turbochargers vs Pelton Wheels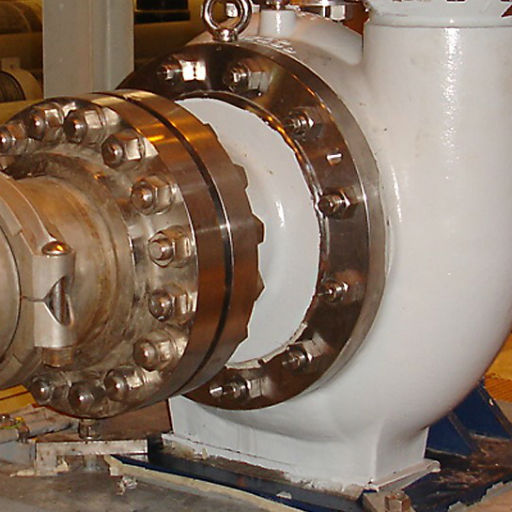 There are many benefits of replacing a Pelton Impulse Turbine with a Hydraulic Pressure Booster or HPB, with energy savings realized in the range of 6-20%.
Total costs of HPB are typically 50% less than the cost of the Pelton Impulse Turbine. The HPB is much more compact and lower weight resulting in easier installation and maintenance.
This paper compares the cost factors of the Hydraulic Pressure Booster (HPB) energy recovery device manufactured by Fluid Equipment Development Company (FEDCO) with the Pelton Impulse Turbine (PIT) in seawater reverse osmosis (SWRO) applications
Executive Summary
Energy savings from 6% to 20%
Total cost typically 50% less than the cost of the PIT system
More compact and lower weight
Ease of installation
More reliable and easier to maintain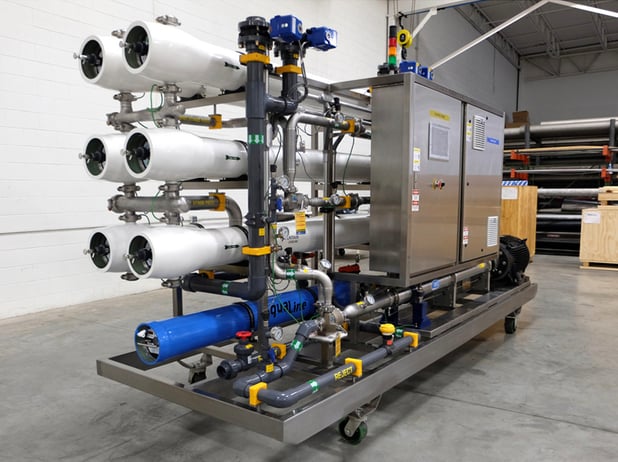 The next generation of desalination will rely on multi-stage, high recovery reverse osmosis, delivering a lower cost of water and improving membrane performance.
Read More »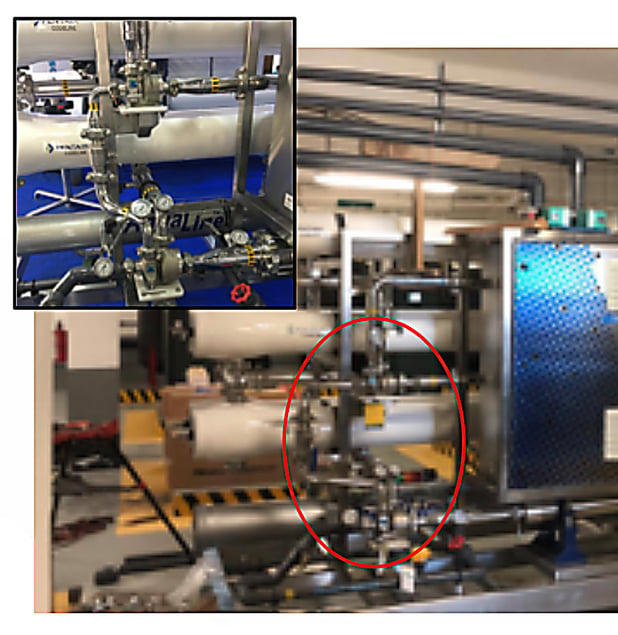 Executive Summary Seawater reverse osmosis systems (SWRO) are the mainstay of large-scale desalination systems. Plant designs have settled in a more or less standard configuration using a single membrane stage with permeate recoveries ranging from
Read More »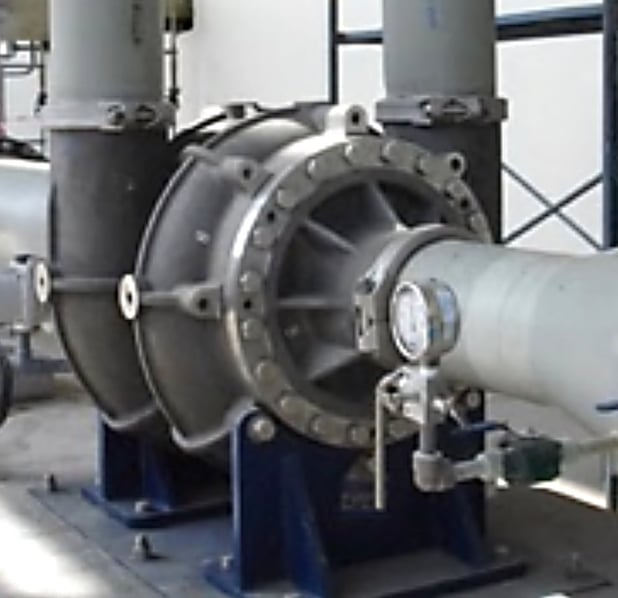 Executive Summary This White Paper addresses the impact of ERDs on the energy consumption of the RO process using an objective and fully transparent criteria. The analysis shows that published ERD efficiency data has virtually no correlation to the
Read More »