FEDCO is continually working to improve its products and has 15 issued patents, 14 patent applications, and registered software packages on its innovative designs and processes. This innovation provides our customers with the most efficient and lowest maintenance products in the industry.
FEDCO works closely with its customers to adapt its products and develop new products to meet customer needs in new environments, applications, and industries. Challenge us to solve your fluid energy problem.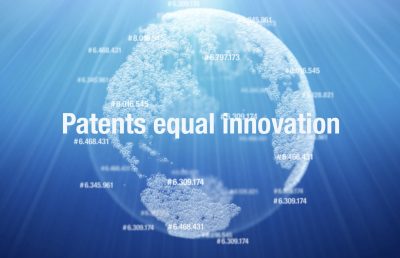 The following are a few of the patents issued to FEDCO and the products utilizing the patents. This list is a not a comprehensive list of all FEDCO patents and patent marking information. Additional U.S. and/or international patents may be issued and pending.