FEDCO's Quality Management Systems have been ISO certified since 2011. This certification recognizes our commitment to our customers' needs and exceeding their expectations. Our teams are continual improving our products and processes to meet the ever changing opportunities in our industries.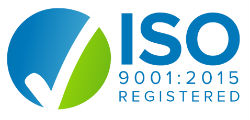 ISO 14001 certification confirms that FEDCO considers all environmental issues relevant to its operations, such as air pollution, water and sewage issues, waste management, soil contamination, climate change mitigation and adaptation, and resource use and efficiency. Our commitment to the environment is reflected in our product design as well as our manufacturing facility and processes.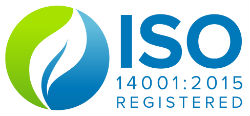 Our product testing faciltity has been certified by NSF as complying with ASME and HI (Hydraulic Institute) centrifugal pump test codes. We maintain a rigorous instrument calibration schedule for all test instrumentation. All loops are subject to in-house standards based on ASME and HI standards as documented in our ISO procedures.
The CE or "European Conformity" certification marking can be found on most FEDCO product lines to indicate the product complies with the essential health, safety, and environmental protection requirements for products sold within the European Economic Area (EEA).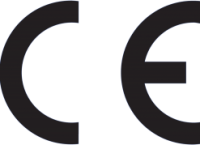 FEDCO is qualified as a Foreign-Trade Zone (FTZ) to help us improve our global trade competitiveness. Our Monroe, Michigan headquarters facility was activated in September of 2019. As FTZ Zone #70, Site 77, FEDCO operates as a secure area under U.S. Customs and Border Protection (CBP), abiding by CBP rules and regulations. All export shipments must be transported from FEDCO to port of export by a bonded carrier, whether by us or our customer and their freight forwarder.