Vote for Rancho San Lucas for Global Water Award 2020!

We are excited to announce that the BiTurbo™ seawater reverse osmosis plant in Rancho San Lucas, Mexico has been shortlisted as a Desalination Plant of the Year for the Global Water Awards.
This 360 m3/day facility is small in size but paves the way for large CAPEX and OPEX savings in RO plants of all sizes through 60% SWRO recovery while promoting longer membrane life through a uniform permeate flux rate. The BiTurbo™ installation continues to demonstrate outstanding reliability and energy efficiency using standard membranes and other components. Your vote endorses the BiTurbo™ installation as a significant technical achievement in our industry.
How can you help us to WIN? We need you to vote by the closing date of March 17, 2020 (9pm GMT). Votes are cast using a unique URL which is distributed via email to parties subscribed to Global Water Intelligence Magazine, Water Desalination Report or registered delegates of the Global Water Summit 2020. When you have received an email with your unique voting link (one vote per person), go to Desalination Plant of the Year category to vote for Rancho San Lucas. We look forward to your support!
For more detail on other awards for the Global Water Summit 2020, go online to water meets money.com. The winners of the Awards will be announced at the Global Water Awards ceremony and Gala Dinner on March 30, 2020 in Madrid, Spain.
Thank you for voting for the Rancho San Lucas Plant!
More about the Rancho San Lucas Plant and FEDCO's BiTurbo™ design online at www.fedco-usa.com.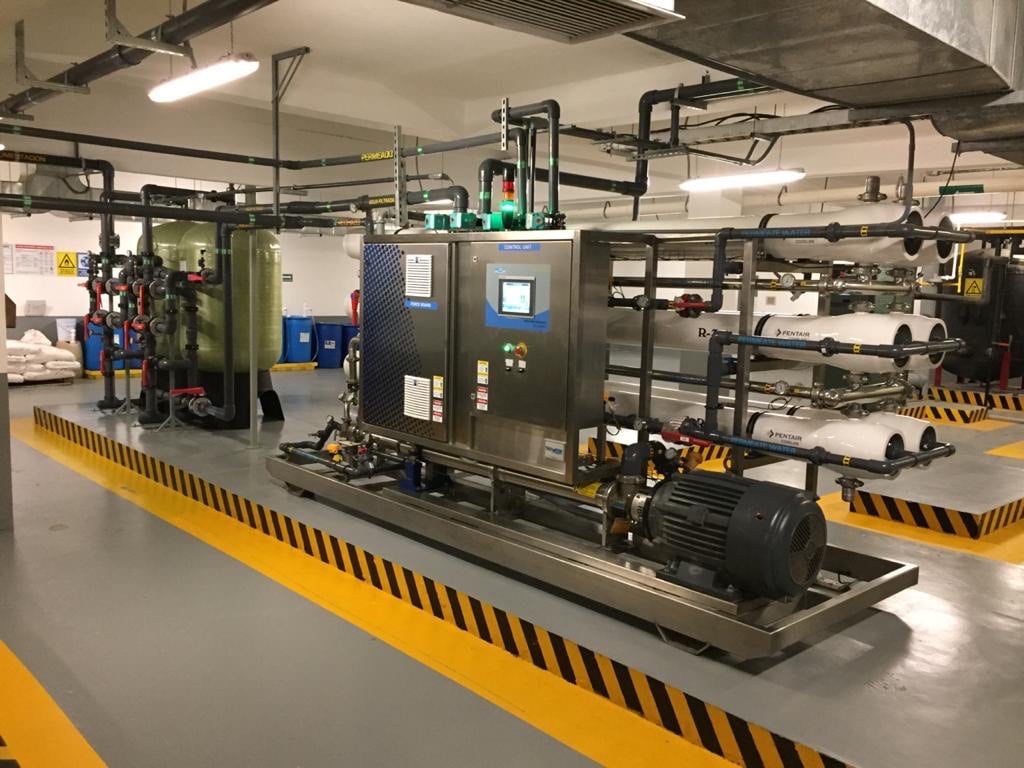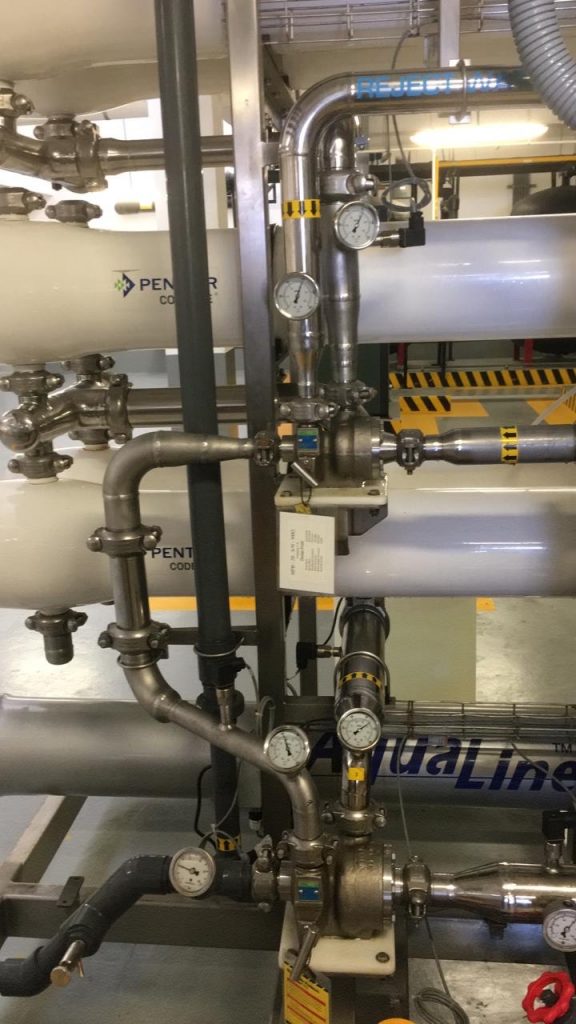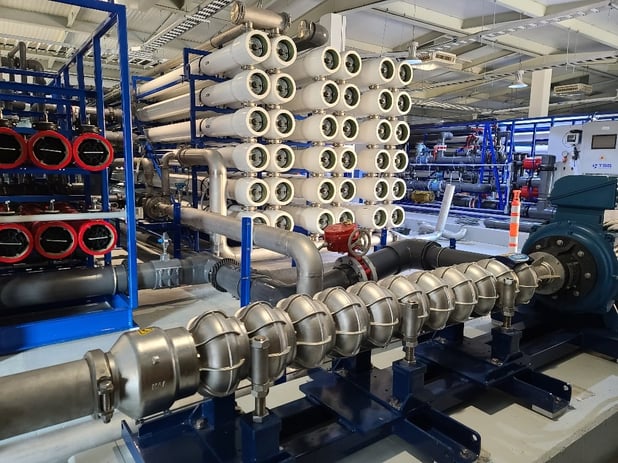 FEDCO is excited to announce the successful completion of a 1.4 million gallon per day (5,400 m3/d) BiTurboTM installation in Cabo San Lucas, Mexico. The project was carried out in partnership with TSG Water Resources and H2O Innovation and marks
Read More »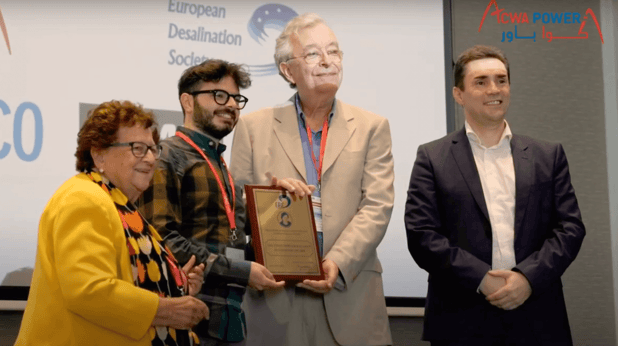 Monroe, Michigan – 31 May 2023 FEDCO is thrilled to announce that our founder and CEO Eli Oklejas has been awarded joint first place in the Miriam Balaban Innovation Award at the 2023 European Desalination Society (EDS) Congress in Limassol, Cyprus.
Read More »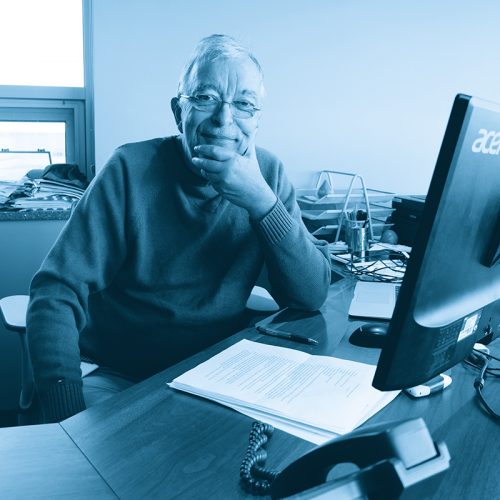 Monroe, Michigan – 16 May 2023 FEDCO CEO & President Eli Oklejas has been selected as a finalist for the Miriam Balaban Innovation Award, sponsored by ACWA Power, which will be judged at the 2023 European Desalination Society (EDS) Congress in
Read More »