EDS Congress 2023: FEDCO CEO Wins Miriam Balaban Innovation Award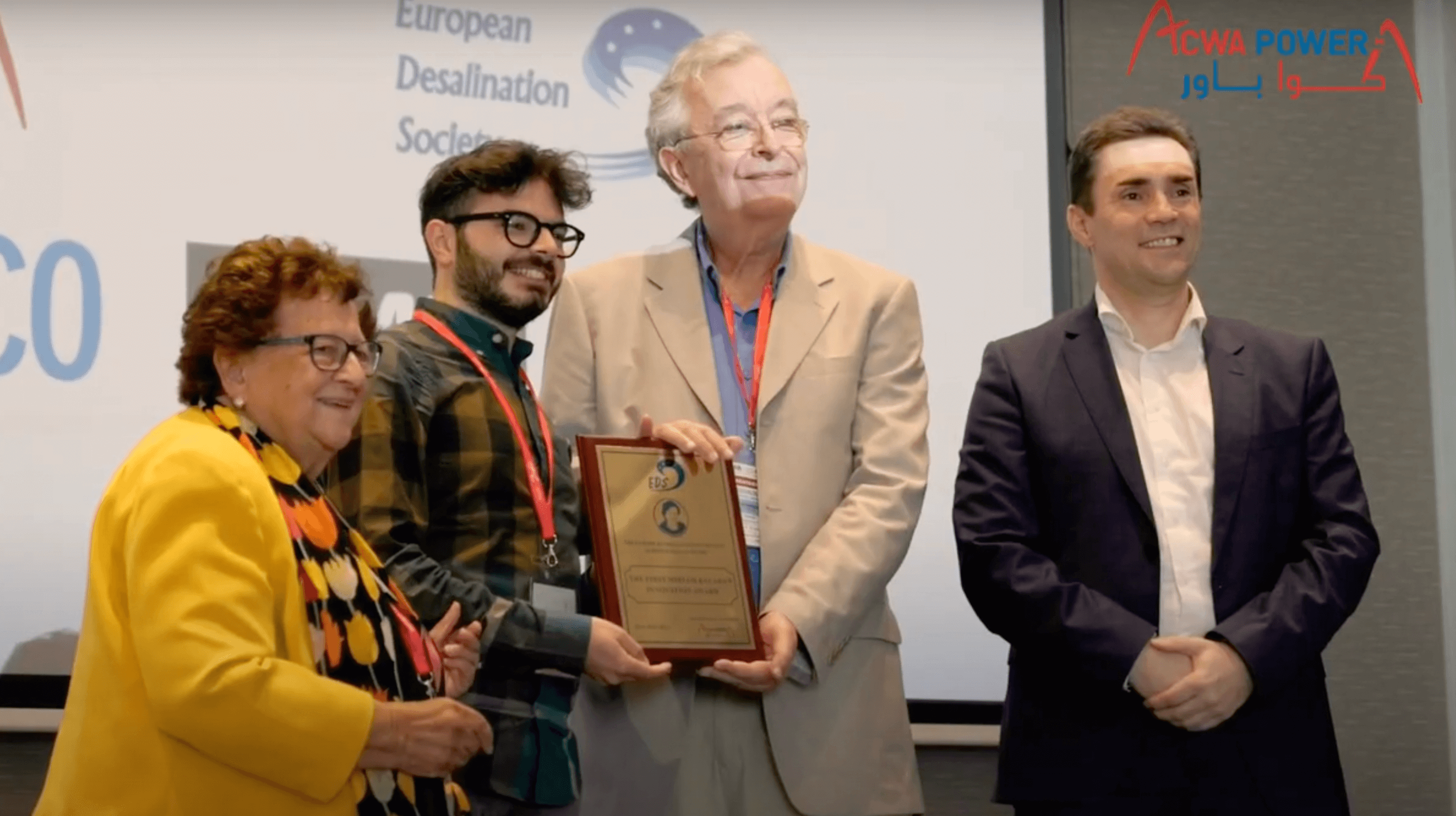 Monroe, Michigan – 31 May 2023
FEDCO is thrilled to announce that our founder and CEO Eli Oklejas has been awarded joint first place in the Miriam Balaban Innovation Award at the 2023 European Desalination Society (EDS) Congress in Limassol, Cyprus. Eli Oklejas accepted the award during the event's closing ceremony on May 26th. The award is sponsored by ACWA Power, a global leader in desalination and solar power technology, and recognizes outstanding technological innovation in desalination.
Eli Oklejas' submission showcased the groundbreaking BiTurbo brine-staged reverse osmosis and was judged joint winner out of the 7 finalists competing for the award. The BiTurbo uses commercially available equipment in a patented configuration to deliver optimal membrane performance and higher water production, without increasing the feed flow to a desalination system.
The BiTurbo technology has been deployed in five installations to date in Saudi Arabia, Mexico and Indonesia, for applications including brine mining, tourism and agriculture. This innovation brings down the cost and environmental impact of seawater desalination and has been used in pioneering brine mining applications in Saudi Arabia.
Eli Oklejas, who founded FEDCO in 1997, has led the company's innovative desalination technologies for over 25 years. FEDCO's success and recognition in the Miriam Balaban Innovation Award further solidify their position as a global leader in the field.
Eli Oklejas commented, "Receiving the Miriam Balaban Innovation Award is a special thrill for me and the entire FEDCO team given the gold standard of dedication and accomplishment set by Miriam Balaban herself in the desalination world. We believe that our submission – the BiTurbo RO technology – represents a crucial step forward for our industry in delivering sustainable, affordable water."
Eli Oklejas came in joint first place for the award tied with Carmelo Morgante (University of Palermo), who presented an innovative approach to membrane fabrication to produce a positively charged nanofiltration (NF) membrane. Carmelo Morgante's technology offers the potential for more targeted ion extraction, allowing more efficient and economical brine mining for elements such as magnesium.
The seven finalists, shortlisted from 44 applicants, each gave a five-minute presentation on their submissions and took part in a panel discussion chaired by Nikolai Voutchkov (ENOWA/NEOM) and Domingo Zarzo (Sacyr Agua). The winner was announced during the 2023 EDS Congress closing ceremony on May 25th by the award sponsor, ACWA Power.
About FEDCO:
Since its establishment in 1997, FEDCO has been dedicated to innovation and excellence in centrifugal high-pressure pumps and energy recovery devices for over two decades. With a key focus on reverse osmosis (RO) and industrial applications, and over 25 patents issued or pending, the company has built a reputation for delivering innovative technology to its customers.
Customers worldwide trust FEDCO's products for their reliability, efficiency, and performance. With a team of experienced professionals and state-of-the-art headquarters in Monroe, Michigan, the company continues to lead the way with its unique combination of hydraulic and membrane expertise.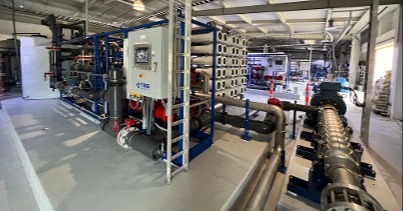 FEDCO is excited to announce the successful completion of a 1.4 million gallon per day (2,800 m3/d) BiTurboTM installation in Cabo San Lucas, Mexico. The project was carried out in partnership with TSG Water Resources and H2O Innovation and marks
Read More »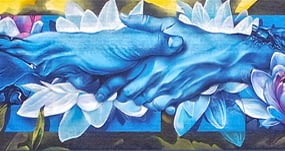 Monroe, Michigan – July 10th 2023 On June 30th FEDCO celebrated the completion of a breathtaking mural at its manufacturing facility in Monroe, Michigan. Entitled Beyond the Current, it serves as a testament to the importance of clean water and
Read More »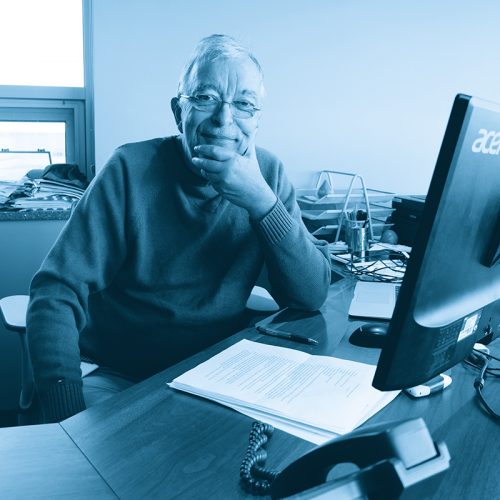 Monroe, Michigan – 16 May 2023 FEDCO CEO & President Eli Oklejas has been selected as a finalist for the Miriam Balaban Innovation Award, sponsored by ACWA Power, which will be judged at the 2023 European Desalination Society (EDS) Congress in
Read More »