Los Cabos, Mexico: TSG Water Completes Landmark BiTurbo Project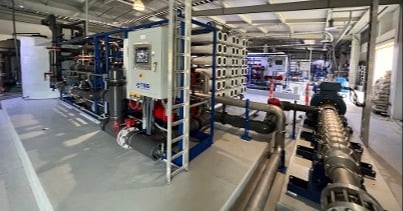 FEDCO is excited to announce the successful completion of a 1.4 million gallon per day (5,400 m3/d) BiTurboTM installation in Cabo San Lucas, Mexico. The project was carried out in partnership with TSG Water Resources and H2O Innovation and marks the largest BiTurboTM high-recovery SWRO system commissioned to date in the Western Hemisphere. The facility will provide water for the area's tourism industry without impacting local freshwater resources.
TSG Water Resources selected the BiTurboTM high-recovery seawater reverse osmosis (SWRO) technology in order to expand the production capacity of the site without requiring additional construction works or pretreatment equipment. The two-train system operates at 55-57% recovery with low energy consumption and optimal membrane performance, meeting the client's requirements both for water production and carbon emission reduction.
The small footprint of the BiTurboTM technology also allows the client unparalleled flexibility by leaving space free for future expansions. With space at a premium in coastal resorts, providing desalination technology is compact, as well as efficient and reliable, is crucial for the tourism sector.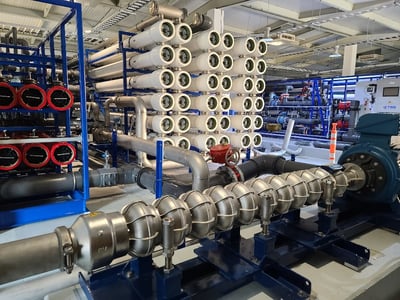 FEDCO pumps and energy recovery devices power the TSG Water's Cabo San Lucas BiTurbo desalination unit
Eli Oklejas, the CEO of FEDCO, shared his excitement about the project, saying, "Bringing the BiTurbo concept to life has been quite a journey. Our close collaboration with TSG has been a crucial element in turning the technical concept into a fully realized solution for high-recovery SWRO. The success of this project can be attributed to the strong synergy among our three companies, and highlights our collective dedication to innovation and sustainability in the realm of desalination."
The facility was installed by TSG Water Resources, a specialist in designing, constructing and operating water and wastewater treatment facilities for the hospitality industry. Engineering support on the project was provided by H2O Innovation, a water solutions provider based in Canada with expertise across the full spectrum of water and wastewater treatment.
Leveraging the BiTurbo™ technology supports TSG's strong commitment to sustainability and environmental stewardship. The company's COO, Jason Erickson, expressed his enthusiasm about the project, "We are thrilled to announce the installation of the high-recovery BiTurbo™ SWRO system in Cabo San Lucas. This system will significantly enhance our water production capacity and showcase our dedication to delivering sustainable water solutions for the Baja California Sur region. We are excited about our partnership with FEDCO and H2O Innovation, whose expertise strengthens our ability to provide cutting-edge solutions for the region's water needs."
The facility in Los Cabos is the latest BiTurboTM unit installed globally. In total over 15,000 m3/d of desaliantion capacity is currently in operation using the BiTurboTM technology to deliver high-quality permeate. Five more facilities are expected to come online later this year, bringing the total to 12 facilities with a combined capacity of 27,000 m3/d.
For more information about TSG Water Resources, please visit www.tsgwater.com.
For more information about H2O Innovation, please visit www.h2oinnovation.com.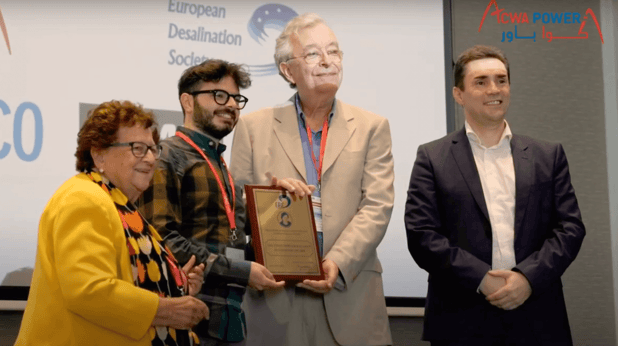 Monroe, Michigan – 31 May 2023 FEDCO is thrilled to announce that our founder and CEO Eli Oklejas has been awarded joint first place in the Miriam Balaban Innovation Award at the 2023 European Desalination Society (EDS) Congress in Limassol, Cyprus.
Read More »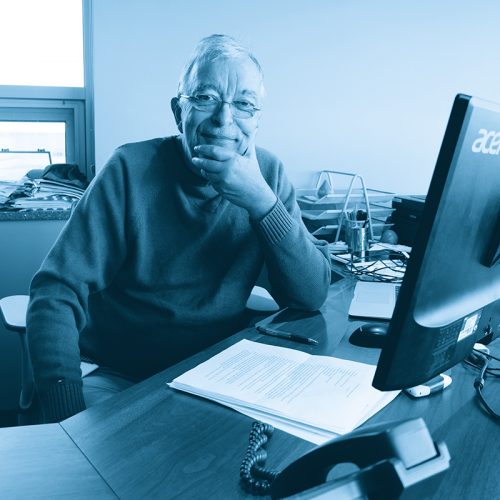 Monroe, Michigan – 16 May 2023 FEDCO CEO & President Eli Oklejas has been selected as a finalist for the Miriam Balaban Innovation Award, sponsored by ACWA Power, which will be judged at the 2023 European Desalination Society (EDS) Congress in
Read More »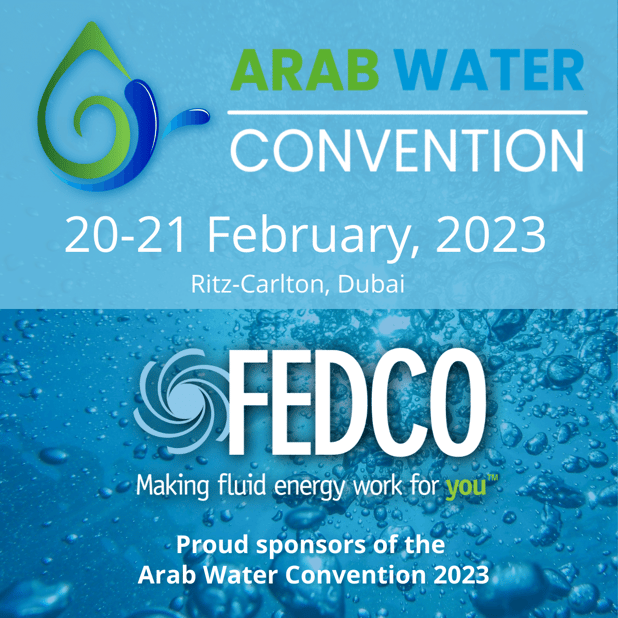 On February 20-21, 2023, FEDCO attended the Arab Water Convention 2023 in Dubai, which aimed to address the critical water challenges that the Arab world is facing and focused on sustainable procurement and management of non-conventional water
Read More »