FEDCO Named as Finalist for Miriam Balaban Innovation Award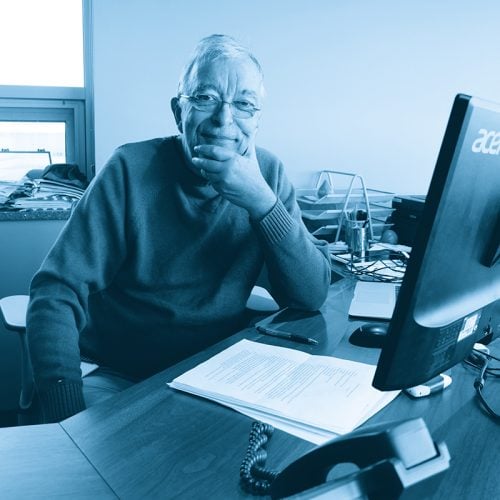 Monroe, Michigan – 16 May 2023
FEDCO CEO & President Eli Oklejas has been selected as a finalist for the Miriam Balaban Innovation Award, sponsored by ACWA Power, which will be judged at the 2023 European Desalination Society (EDS) Congress in Limassol, Cyprus. The award recognizes technological innovation in desalination, and FEDCO is honored to be among the distinguished group of finalists.
The award submission recognizes the BiTurboTM brine-staged seawater reverse osmosis (SWRO) technology, which enables higher water production without increasing the feed flow to a desalination system. It achieves this using a multi-stage RO membrane array combined with two turbocharger energy recovery devices. The result is optimal system performance for higher water production and low energy consumption.'
As one of 7 finalists shortlisted for the award, FEDCO will give a five-minute presentation on its innovations, followed by a round table discussion on the 24th of May. The Miriam Balaban Innovation Award winner will be announced on the 25th of May, following a wrap-up presentation on innovation from Nikolay Voutchkov.
"The entire FEDCO team is honored to be selected for the Mariam Balaban Innovation of the Year award," commented Eli Oklejas. "The foundation of our company is innovation in every way from our culture, operations, marketing, human resources, how we treat each other and especially in our products today and R & D endeavors. The desalination industry was born of innovation, and we are proud to make contributions toward a future where everyone has access to clean and abundant water.
"For too many years, billions of tons of seawater were needly drawn from the ocean due to low recovery SWRO. High recovery SWRO, done with existing equipment arranged in a novel way, would end that waste making RO more sustainable and more economical. Moreover, our innovation contributes to new opportunities to recover valuable products from ocean brine and toward zero liquid discharge desalination."
"It's a special thrill for me to win an award named after Miriam Balaban. Miriam has been the gold standard in dedication and accomplishment in the desalination world by bringing people and technology together to advance the science and positive impact of desalination. Her boundless humor and energy were just as important as her dedication and skills."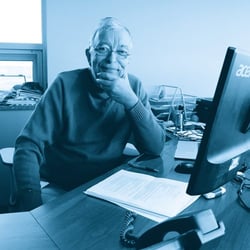 Eli Oklejas founded FEDCO in 1997, and has been driving innovative desalination technologies throughout the company's 25 years in operation.
The EDS Congress is an exciting event that brings together experts from around the world to share their knowledge and experience in desalination. FEDCO encourages everyone to register for the congress and attend the exhibition, workshops, and other events that will be taking place during the week.
 
About FEDCO:
Since its establishment in 1997, FEDCO has been dedicated to innovation and excellence in centrifugal high-pressure pumps and energy recovery devices for over two decades. With a key focus on reverse osmosis (RO) and industrial applications, and over 25 patents issued or pending, the company has built a reputation for delivering innovative technology to its customers.
Customers worldwide trust FEDCO's products for their reliability, efficiency, and performance. With a team of experienced professionals and state-of-the-art headquarters in Monroe, Michigan, the company continues to lead the way with its unique combination of hydraulic and membrane expertise.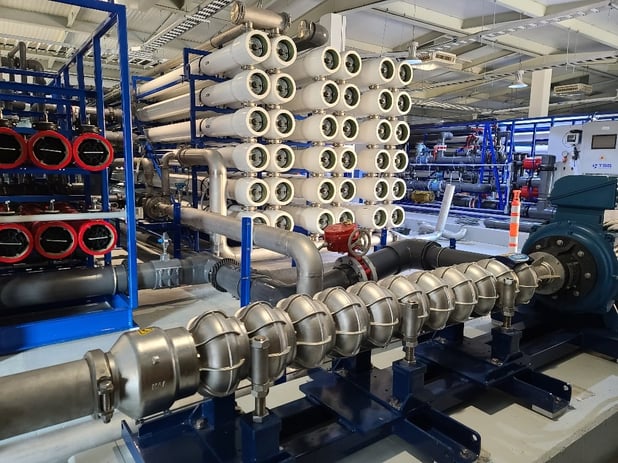 FEDCO is excited to announce the successful completion of a 1.4 million gallon per day (5,400 m3/d) BiTurboTM installation in Cabo San Lucas, Mexico. The project was carried out in partnership with TSG Water Resources and H2O Innovation and marks
Read More »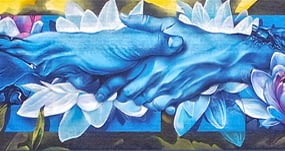 Monroe, Michigan – July 10th 2023 On June 30th FEDCO celebrated the completion of a breathtaking mural at its manufacturing facility in Monroe, Michigan. Entitled Beyond the Current, it serves as a testament to the importance of clean water and
Read More »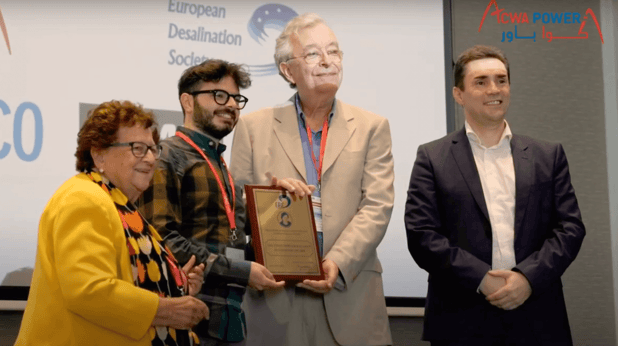 Monroe, Michigan – 31 May 2023 FEDCO is thrilled to announce that our founder and CEO Eli Oklejas has been awarded joint first place in the Miriam Balaban Innovation Award at the 2023 European Desalination Society (EDS) Congress in Limassol, Cyprus.
Read More »