World Water Day, held on 22 March every year since 1993, is an annual United Nations Observance focusing on the importance of freshwater.
World Water Day celebrates water and raises awareness of the 2.2 billion people living without access to safe water. It is about taking action to tackle the global water crisis. A core focus of World Water Day is to support the achievement of Sustainable Development Goal 6: water and sanitation for all by 2030.
FEDCO's pump and energy recovery devices are used in reverse osmosis desalination systems all over the world.
Every year, UN-Water — the UN's coordination mechanism on water and sanitation — sets the theme for World Water Day. In 2023 the focus is 'Accelerating Change', Billions of people are still living without safe water — this World Water Day is about accelerating change to solve the water and sanitation crisis: https://www.worldwaterday.org/
Ahead of the day, UN-Water launches a global public campaign via www.worldwaterday.org and on social media, giving people and organizations the tools to promote the campaign with their own audiences. Governments, organizations, companies, schools and many other actors also organize World Water Day activities.
The UN World Water Development Report is released on World Water Day, focusing on the same topic as the campaign and recommending policy direction to decision-makers.
We need to accelerate change – to go beyond 'business as usual'
Governments have to work on average four times faster to meet SDG 6 on time, but this is not a situation that governments can solve on their own.
Water affects everyone, so we need everyone to take action.
You and your family, school and community can make a difference by changing the way you use, consume and manage water in your lives.

The Water Action Agenda
Your commitments will be added to the larger-scale commitments from governments, companies, organizations, institutions and coalitions.
Together, these promises will form the Water Action Agenda, to be launched at the UN 2023 Water Conference.
This World Water Day is a once-in-a-generation opportunity to unite around water and accelerate progress together.
Play your part by doing what you can.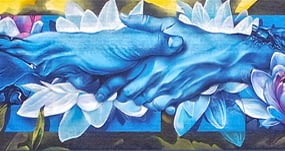 Monroe, Michigan – July 10th 2023 On June 30th FEDCO celebrated the completion of a breathtaking mural at its manufacturing facility in Monroe, Michigan. Entitled Beyond the Current, it serves as a testament to the importance of clean water and
Read More »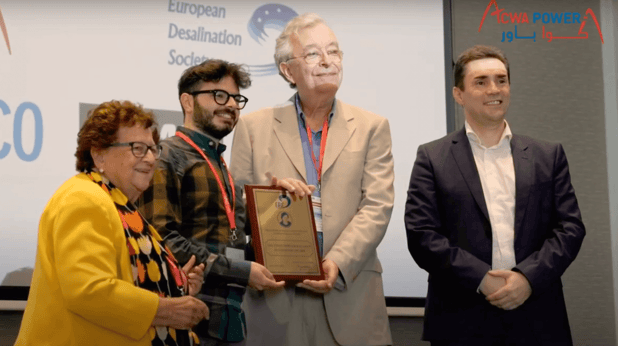 Monroe, Michigan – 31 May 2023 FEDCO is thrilled to announce that our founder and CEO Eli Oklejas has been awarded joint first place in the Miriam Balaban Innovation Award at the 2023 European Desalination Society (EDS) Congress in Limassol, Cyprus.
Read More »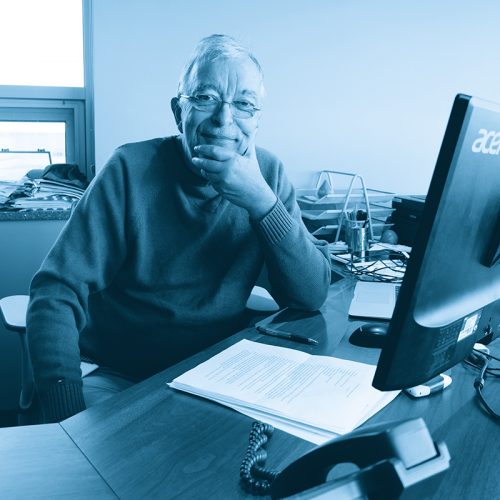 Monroe, Michigan – 16 May 2023 FEDCO CEO & President Eli Oklejas has been selected as a finalist for the Miriam Balaban Innovation Award, sponsored by ACWA Power, which will be judged at the 2023 European Desalination Society (EDS) Congress in
Read More »