World Water Day, held on 22 March every year since 1993, is an annual United Nations Observance focusing on the importance of freshwater.
World Water Day celebrates water and raises awareness of the 2.2 billion people living without access to safe water. It is about taking action to tackle the global water crisis. A core focus of World Water Day is to support the achievement of Sustainable Development Goal 6: water and sanitation for all by 2030.
FEDCO's pump and energy recovery devices are used in reverse osmosis desalination systems all over the world.
Every year, UN-Water — the UN's coordination mechanism on water and sanitation — sets the theme for World Water Day. In 2020 the focus is climate change, in 2021 valuing water and in 2022 groundwater. Previous themes can be found here: https://www.worldwaterday.org/2020-home/archive/
Ahead of the day, UN-Water launches a global public campaign via www.worldwaterday.org and on social media, giving people and organizations the tools to promote the campaign with their own audiences. Governments, organizations, companies, schools and many other actors also organize World Water Day activities.
The UN World Water Development Report is released on World Water Day, focusing on the same topic as the campaign and recommending policy direction to decision-makers.
World Water Day 2020 is about water and climate change – and how the two are inextricably linked. The campaign shows how our use of water will help reduce floods, droughts, scarcity and pollution, and will help fight climate change itself.
By adapting to the water effects of climate change, we will protect health and save lives. And, by using water more efficiently, we will reduce greenhouse gases.
We cannot afford to wait.
Climate policy makers must put water at the heart of action plans.
Water flows across sectors & borders. Working together to manage water more efficiently fights climate change, protects communities & business.
#WorldWaterDay www.worldwaterday.org
Water can help fight climate change.
Wetlands soak up carbon dioxide from the air.
Vegetation protects against flooding and erosion.
Rainwater can be stored for dry periods.
Wastewater can be reused.
Climate-smart agriculture.
Everyone can do something to fight climate change. Here's what you can do…
Take five minute showers: Water scarcity already affects four out of ten people. With 80% of wastewater never being treated, taking shorter showers is a great way to save this precious resource.
Eat more plant-based meals: Dietary changes, featuring plant-based foods and sustainable animal-sourced food, could reduce greenhouse gas emissions by up to 8.0 gigatonnes a year of carbon dioxide equivalent.
Don't throw away edible food: An estimated 1/3 of all food produced globally is lost or goes to waste. Reducing your food wastage reduces demand on agriculture which is one of the biggest water consumers.
Turn off tech: Currently 90% of power generation is water-intensive. By powering down our devices when we're not using them, the less energy needs to be produced.
Shop sustainably: A typical pair of jeans takes 10,000 litres of water to produce, equal to what a person drinks in 10 years. Sourcing our goods from responsible sources can have a big impact on the consumption of water and other essential resources.
Discover lots more simple ways to make a difference to climate change: www.un.org/en/actnow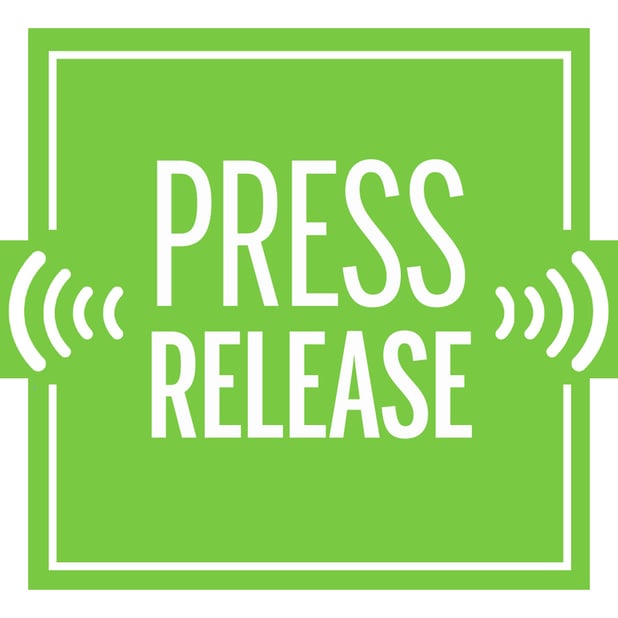 Monroe, MI — June 30, 2022 FEDCO has announced the appointment of two new additions to its sales team, serving the European and Latin American markets
Read More »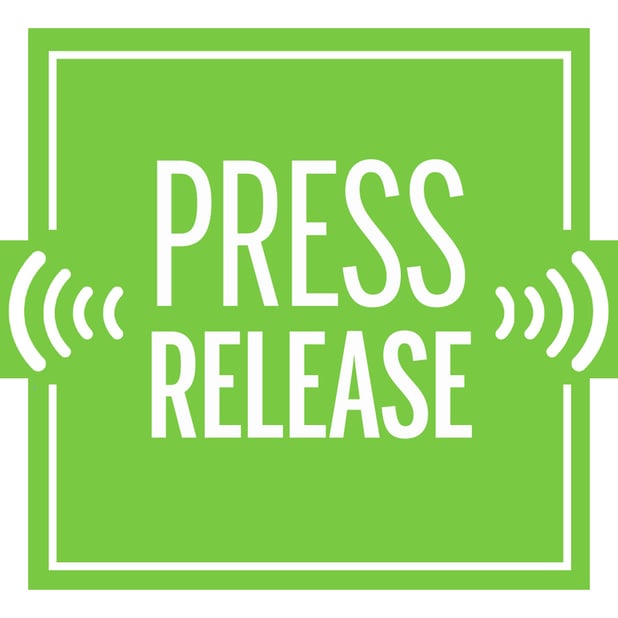 Monroe, MI - February 9, 2022 Terri Cruz and Gary Ford have joined the FEDCO commercial team for the Americas and Europe FEDCO has appointed Terri Cruz to serve as VP Sales - Western Hemisphere & Europe, and Gary Ford as Sales Director - Western
Read More »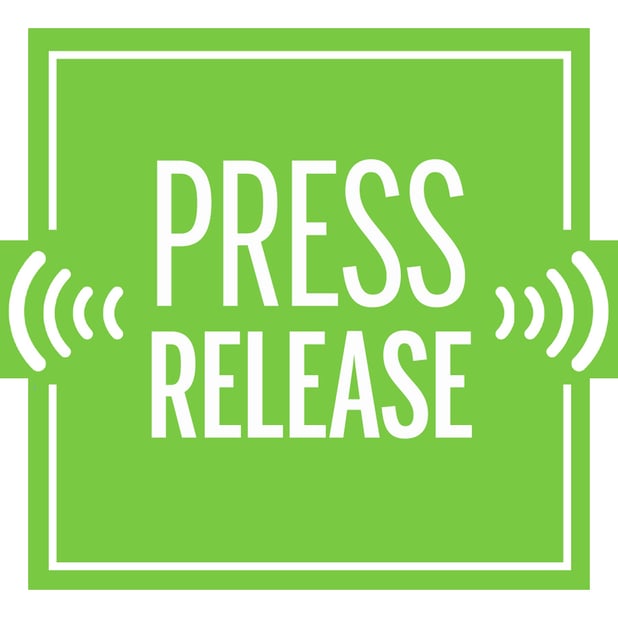 Monroe, MI — May 11, 2021 FEDCO today announced the appointment of Mr. Rory Weaver as its Director of Marketing. With the addition of Rory Weaver, FEDCO's leadership team continues to enhance the company's ability to drive the commercial growth of
Read More »