Monroe, Michigan – July 10th 2023
On June 30th FEDCO celebrated the completion of a breathtaking mural at its manufacturing facility in Monroe, Michigan. Entitled Beyond the Current, it serves as a testament to the importance of clean water and sustainability in our world and our local community.

The new mural is entitled 'Beyond the Current' and covers FEDCO HQ's eastern wall, spanning a total of 300ft in width.
Measuring over 300 feet wide and 30 feet high, Beyond the Current is one of the largest murals in the state of Michigan. Positioned on the eastern wall of FEDCO's headquarters and manufacturing facility, it offers a mesmerizing sight to the countless motorists traveling along Interstate 75 each day.
Artist Dominic Laporte was commissioned to create the colossal artwork, and spent the month of June painting at FEDCO's facility in Monroe, Michigan.
The artwork consists of interconnected themes tied together by a flowing blue wave, symbolizing the presence and importance of water in all aspects of our lives and communities. The mural showcases both the abundance of water in our world but also the importance of conservation and sustainability.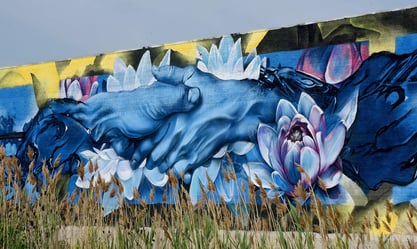 A variety of intertwined themes highlight the importance of water at both the local and global scale, as well as FEDCO's ties to its local community.
"Our dedication to the environment and providing clean water for all serves as the foundation for everything we do", commented FEDCO's founder and CEO, Eli Oklejas. "Creating this mural for our facility aims to draw attention to the critical value of water and serve as a source of inspiration and pride for our company and community."
Muralist Dom Laporte created the mural over four weeks in June 2023, incorporating lotus flowers, birds and waves to reflect the profound connection between life and water. Positioned at the heart of the mural, two hands embraced in a handshake symbolize unity and compassion. The artwork also includes a maze of pipes and an illustration of downtown Monroe, showcasing the company's role in pushing forward water technology and its ties to the local community.
Looking ahead, FEDCO has plans to expand its operations and add an extension to its Monroe headquarters next year, potentially allowing the mural to grow even larger.
We welcome requests to visit and tour our headquarters in Monroe, Michigan. For a virtual tour, visit www.fedco-usa.com/about/virtual-tour.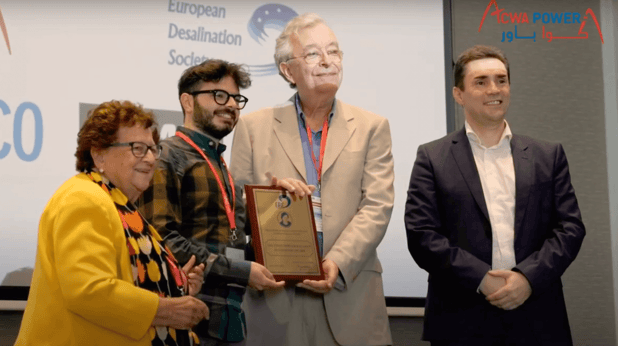 Monroe, Michigan – 31 May 2023 FEDCO is thrilled to announce that our founder and CEO Eli Oklejas has been awarded joint first place in the Miriam Balaban Innovation Award at the 2023 European Desalination Society (EDS) Congress in Limassol, Cyprus.
Read More »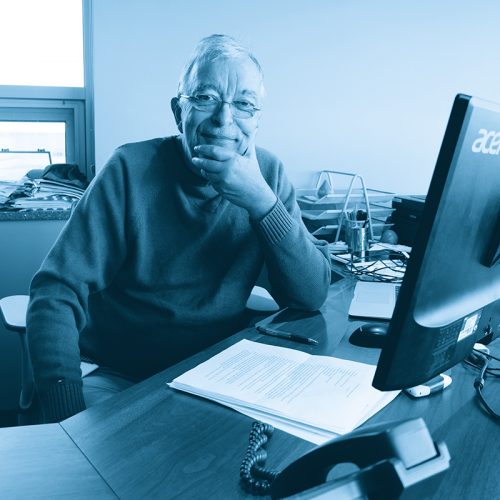 Monroe, Michigan – 16 May 2023 FEDCO CEO & President Eli Oklejas has been selected as a finalist for the Miriam Balaban Innovation Award, sponsored by ACWA Power, which will be judged at the 2023 European Desalination Society (EDS) Congress in
Read More »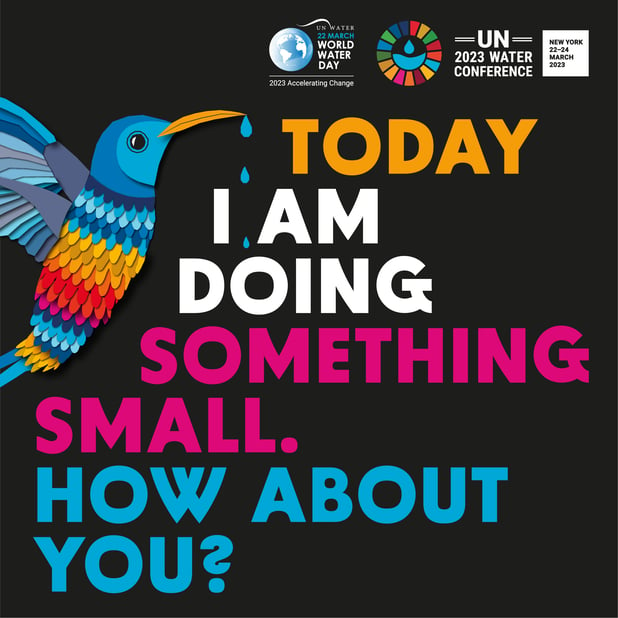 World Water Day 2023 World Water Day, held on 22 March every year since 1993, is an annual United Nations Observance focusing on the importance of freshwater. World Water Day celebrates water and raises awareness of the 2.2 billion people living
Read More »