Monroe, MI - February 9, 2022
Terri Cruz and Gary Ford have joined the FEDCO commercial team for the Americas and Europe
FEDCO has appointed Terri Cruz to serve as VP Sales - Western Hemisphere & Europe, and Gary Ford as Sales Director - Western Hemisphere & Europe.
Prior to joining FEDCO, Terri Cruz served as CEO of Protec North America for 9 years. She is based in Temecula, CA, and brings extensive experience of leadership in the desalination industry to the team.
"Desalination is changing. FEDCO has created innovative products with the BiTurboTM and their ultra high pressure product lines, which will play a key part in meeting technology and infrastructure needs that are emerging due to increasing water scarcity," said Terri.
Gary Ford brings a wealth of experience in the desalination industry, and previously served as regional sales director for Danfoss for 18 years. He is based in Palm City, FL.
"With new products and new markets on the horizon, I believe FEDCO has the ingenuity, passion, depth of experience and flexibility to become the leader in high pressure pump and energy recovery device technology," said Gary.
"These new hires join FEDCO's commercial team at an exciting time in the company's history. With our BiTurboTM high recovery RO solution and highly efficient pumps and turbochargers, FEDCO is in a position to deliver a paradigm shift in the way we desalt seawater and brackish water. Their appointment also coincides with the launch of our ultra high pressure turbochargers - the HPB Ultra series - which will make ZLD technology simpler, safer, and more reliable," said Eli Oklejas, FEDCO CEO and President.
ABOUT FEDCO
FEDCO specialises in high-performance pumps and energy recovery devices for ZLD, SWRO and BWRO applications. Founded in 1997 and with 78 staff between our US, Dubai and Singapore offices, we offer a complete suite of low-pressure pumps, high-pressure feed and circulation pumps and turbocharger ERDs.
For SWRO applications, we have supplied turbochargers to some of the world's largest installations. We have pioneered high recovery SWRO (up to 60%) that does not compromise on membrane performance with our innovative BiTurboTM configuration.
Our pumps and turbochargers are rated to a maximum of 124 bar (1800 psi) for Ultra High Pressure (UHP) RO, making it possible to concentrate brines to 120,000 mg/L using tried and tested technology.
Higher recovery, better performance – powered by FEDCO.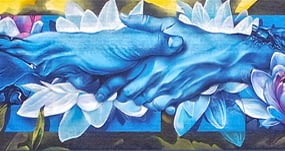 Monroe, Michigan – July 10th 2023 On June 30th FEDCO celebrated the completion of a breathtaking mural at its manufacturing facility in Monroe, Michigan. Entitled Beyond the Current, it serves as a testament to the importance of clean water and
Read More »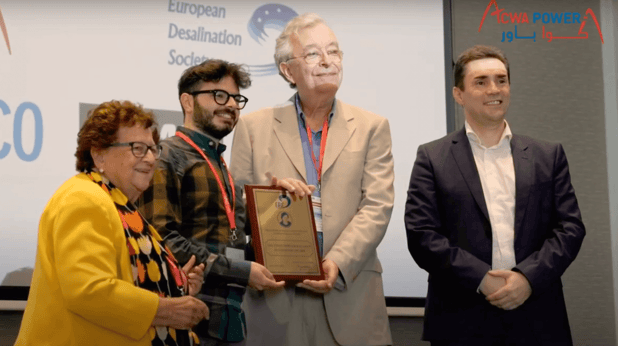 Monroe, Michigan – 31 May 2023 FEDCO is thrilled to announce that our founder and CEO Eli Oklejas has been awarded joint first place in the Miriam Balaban Innovation Award at the 2023 European Desalination Society (EDS) Congress in Limassol, Cyprus.
Read More »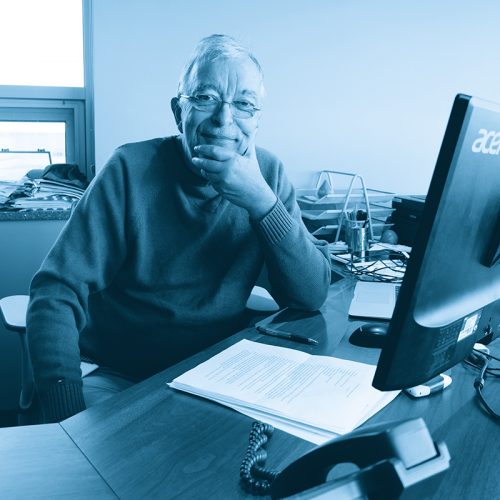 Monroe, Michigan – 16 May 2023 FEDCO CEO & President Eli Oklejas has been selected as a finalist for the Miriam Balaban Innovation Award, sponsored by ACWA Power, which will be judged at the 2023 European Desalination Society (EDS) Congress in
Read More »