Monroe, MI — June 30, 2022
FEDCO has announced the appointment of two new additions to its sales team, serving the European and Latin American markets
Giovanni Boschetti has been appointed Sales Manager - Europe
Juan de Beristain has been appointed Sales Manager - Latin America (LAM)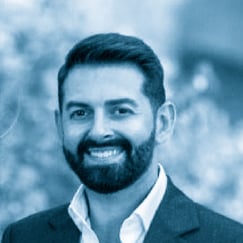 With over 15 years experience in the RO desalination industry, prior to joining FEDCO Giovanni Boschetti served as Engineer, Project & Tender Manager at Tecnicomar, an Italian firm specialising in water treatment technology for marine, offshore, industrial and residential applications. In this role Giovanni was also involved in R&D activities.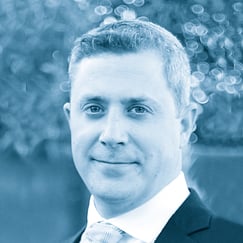 Juan de Beristain has worked in a variety of roles in Chile's desalination sector, previously holding engineering and technical management positions with Ugartek Consultoría, VIGAFlow, and Aguasin SpA. With over 200 projects executed during his career, including the largest BWRO system installed by a Chilean company to date, Juan brings technical and commercial knowledge of the Latina American desalination market to FEDCO's sales team.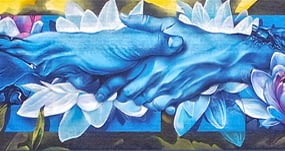 Monroe, Michigan – July 10th 2023 On June 30th FEDCO celebrated the completion of a breathtaking mural at its manufacturing facility in Monroe, Michigan. Entitled Beyond the Current, it serves as a testament to the importance of clean water and
Read More »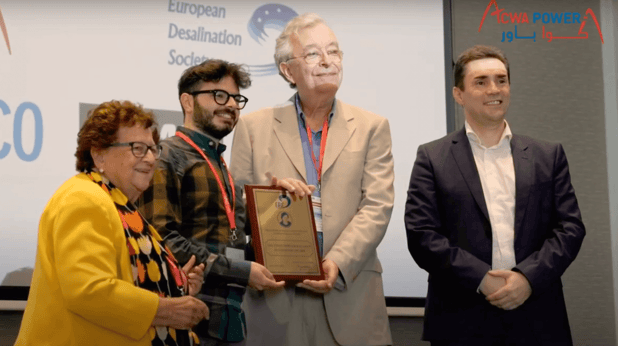 Monroe, Michigan – 31 May 2023 FEDCO is thrilled to announce that our founder and CEO Eli Oklejas has been awarded joint first place in the Miriam Balaban Innovation Award at the 2023 European Desalination Society (EDS) Congress in Limassol, Cyprus.
Read More »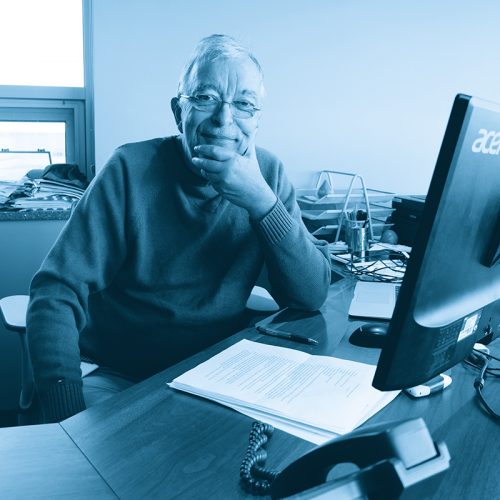 Monroe, Michigan – 16 May 2023 FEDCO CEO & President Eli Oklejas has been selected as a finalist for the Miriam Balaban Innovation Award, sponsored by ACWA Power, which will be judged at the 2023 European Desalination Society (EDS) Congress in
Read More »